The Battle Belongs to the Lord
Part 1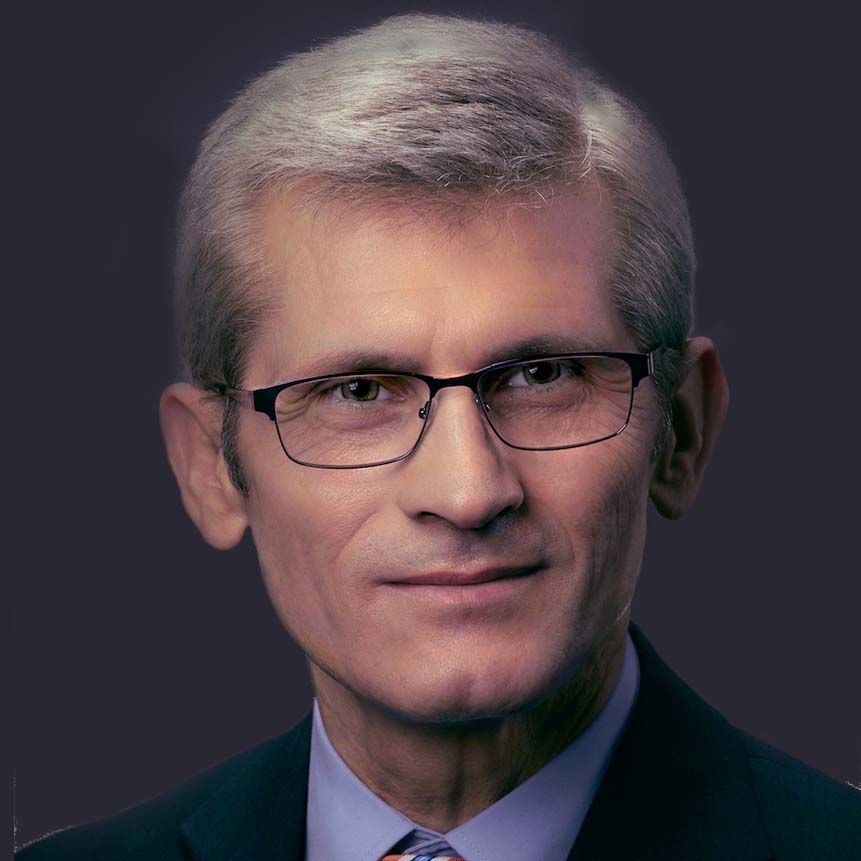 Pavel Goia
If the battle belongs to the Lord, why do we have so much stress in our lives? Sometimes it seems life is one battle after another. We're at war at home and at church, not to mention internal conflict within ourselves. How can we find victory and peace?

Consider the obstacles on Joshua's route to victory: the Jordan in flood season, an army of weak men plus women and children, and massive walls enclosing the city. And then God told Joshua to remove his shoes, making him a shoeless general. What hope did Joshua have for victory under those conditions?

Pastor Pavel Goia shares lessons from Joshua's experiences to teach us how to be victorious in our daily spiritual battles.
Study tools
Study tools are coming soon on the new AD mobile app! To access those tools now, please use a computer