Pray Without Ceasing
Commitment to Prayer - Part 2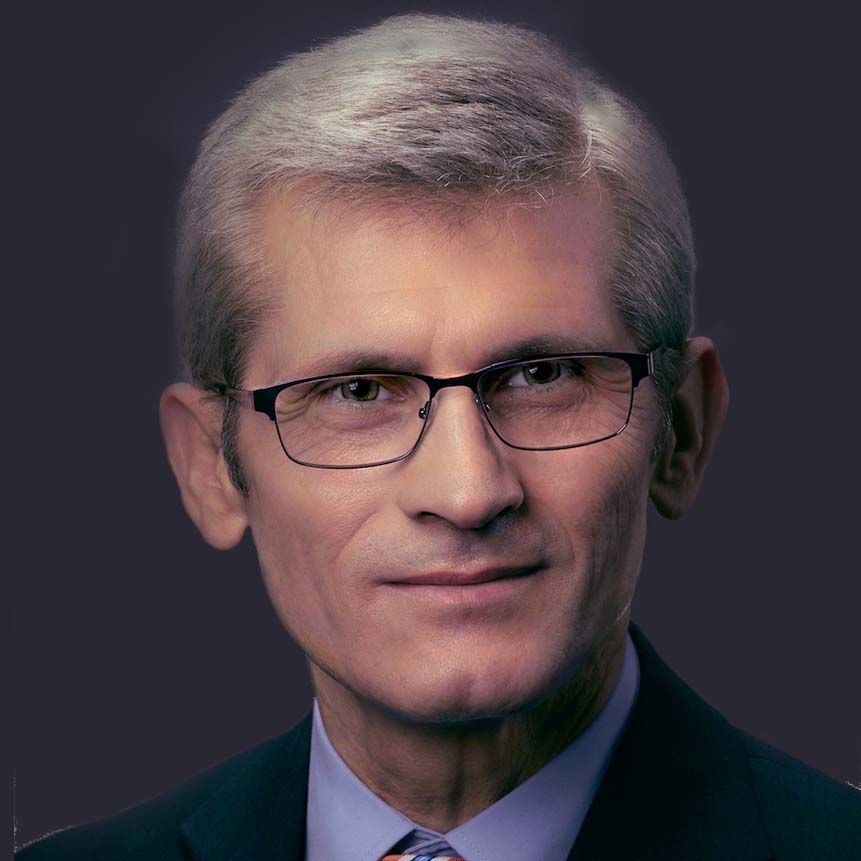 Pavel Goia
Have you experienced the blessings that come when you pray without ceasing? Have you experienced for yourself the truth that prayer changes things? Do you know what it is to pray the prayer of the faithful?

In this episode, Pastor Pavel Goia explains the importance of prayer and details ways in which prayer changes things with real-life stories of those who've been willing to pray without ceasing. He also shares examples of the prayer of the faithful from the story of Hannah. What was it about Hannah's prayer that made it effectual? How did Hannah's behaviour show she had strong faith? What are the hallmarks in the life of a Christian who has a vibrant prayer life?

Discover the precious privilege of making an earnest commitment to prayer.
Study tools
Study tools are coming soon on the new AD mobile app! To access those tools now, please use a computer