Developing Spiritual Maturity
Growing in Jesus - Part 1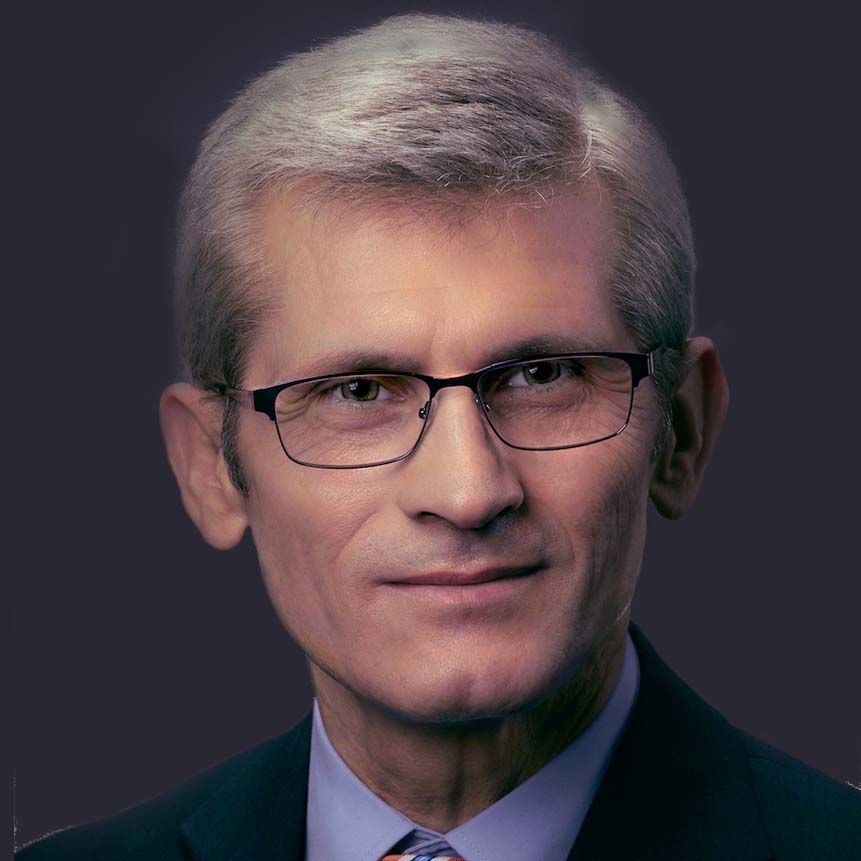 Pavel Goia
We seem to have a problem understanding the necessity of spiritual maturity and what it takes to grow in Christ. Many baptized Christians don't know how to live with Jesus. They can talk about God, but they don't know how to know Him. They never get beyond being babes in Christ. How can we reach spiritual maturity?

What's the difference between the babes in Christ and those who have reached spiritual maturity? How can we move beyond having a theory of religion to being in God's presence? Drawing lessons from Bible stories and personal experiences, Pastor Pavel Goia offers practical guidance for growing in Jesus.

Find out what it takes to reach spiritual maturity in Christ!
Study tools
Study tools are coming soon on the new AD mobile app! To access those tools now, please use a computer