One with God's Purpose
Part 2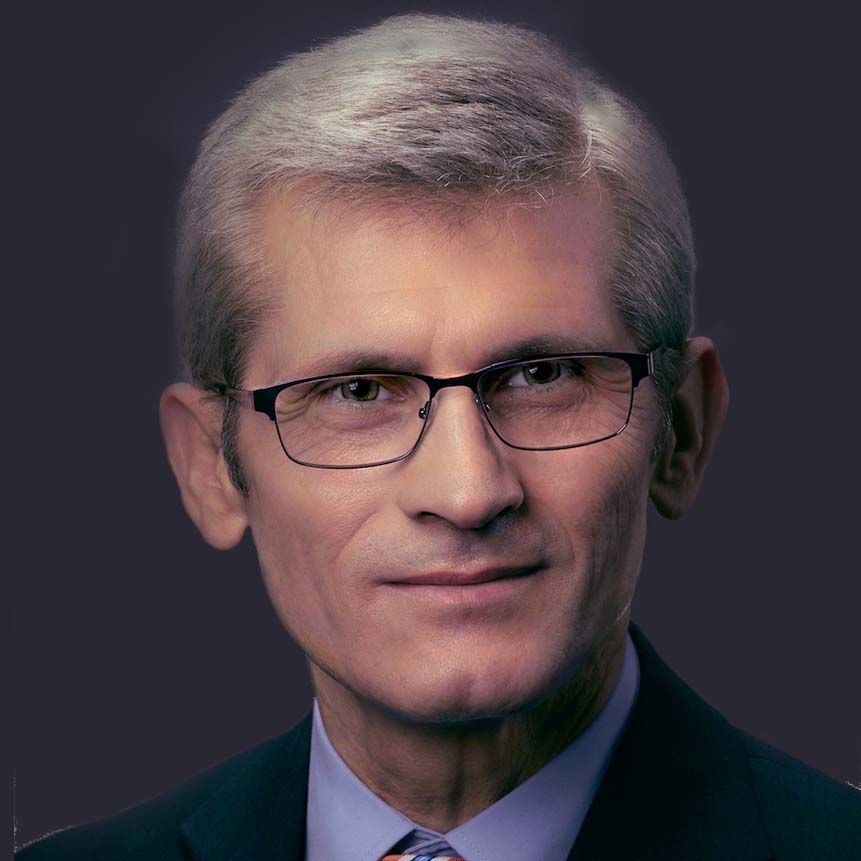 Pavel Goia
God's purpose is to save you. But we forget that salvation is not an event. It's a process. Pastor Pavel Goia shares lessons on God's purpose for our lives, through the process of salvation, from the story of the wanderings of Israel in the wilderness.

After being baptized in the Red Sea, Israel entered the wilderness and rebelled. Why? When Israel took God's blessings and presence for granted, they turned from God. Do we do the same? Instead of growing when trials come, do we murmur and rebel?

What good is a theory about God if we have no power in our relationship? God has a plan for your life. Discover what you must do to fulfill God's purpose in your life.
Study tools
Study tools are coming soon on the new AD mobile app! To access those tools now, please use a computer