Why Don't You Let God Fight Your Battles?
The Battle Belongs to the Lord - Part 2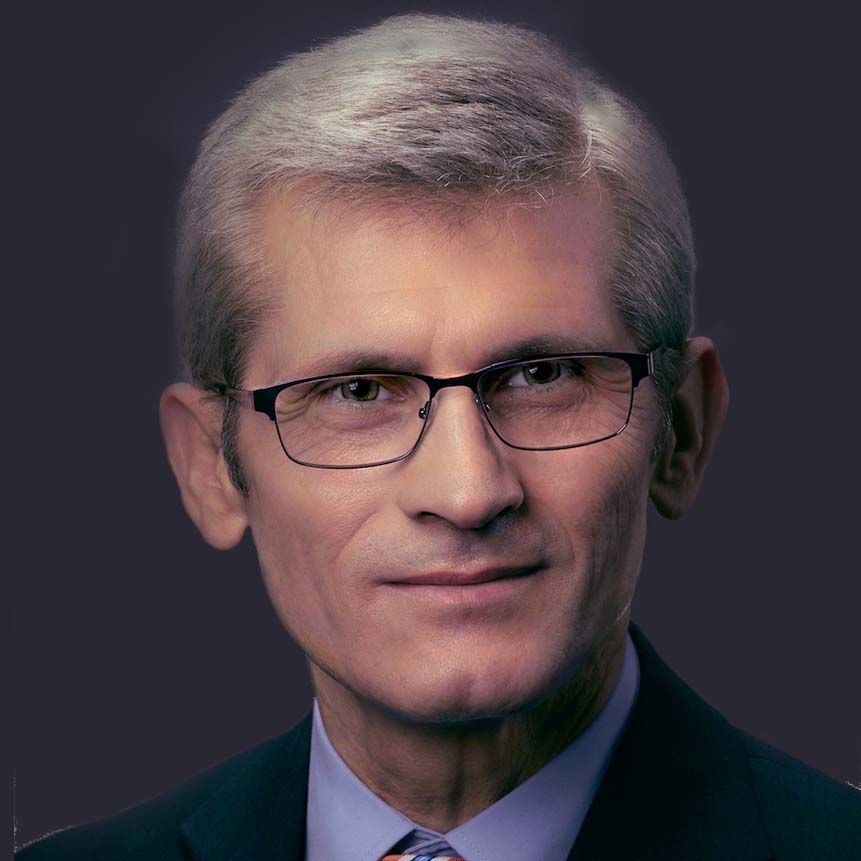 Pavel Goia
Why don't you let God fight your battles? Are you tempted to think that God doesn't care about our daily problems? Do you think they're too insignificant for Him to notice? Is that why you fight your battles alone? But could it be that you miss God's blessings when you do this? Perhaps you are missing opportunities to grow your faith and develop your relationship with God.

With faith-building stories from his own experiences and examples from the Bible's giants of faith, Pastor Pavel Goia shares the secret of victory in our crises. Find out how to be strong in the Lord. Discover why our greatest moments of worship don't happen in church but in the midst of our daily struggles.
Study tools
Study tools are coming soon on the new AD mobile app! To access those tools now, please use a computer