Living Like Jesus: In The Image Of God
Am I a man or a beast?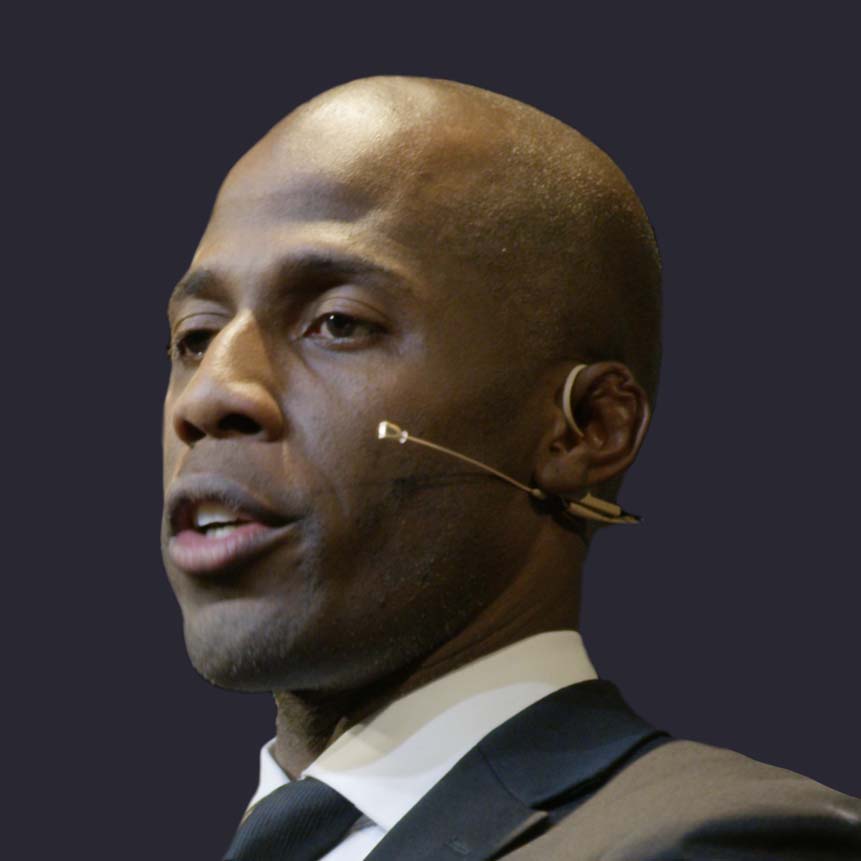 Christopher Hudson
Living like Jesus is a struggle for many of us. There are many Scriptures about living like Jesus, but how does one achieve this? Are you living up to God's high calling? When we live to ourselves, absent-minded of God's grand purpose for our lives, we live like the beasts that perish (Psalm 49:20). And those who live like the beasts will receive the mark of the beast. If we really understood what God's purpose for us is, it would radically change the way we live our lives. Every decision we make would be guided by the overarching principle that God made us to reveal His character which is His glory. But how can a finite being reveal the character of an infinite God? In this presentation, Christopher Hudson looks at how this is possible and what it means to be an overcomer.
Study tools
Study tools are coming soon on the new AD mobile app! To access those tools now, please use a computer