Plant-Based Sweet Potato Casserole
Coconut Yams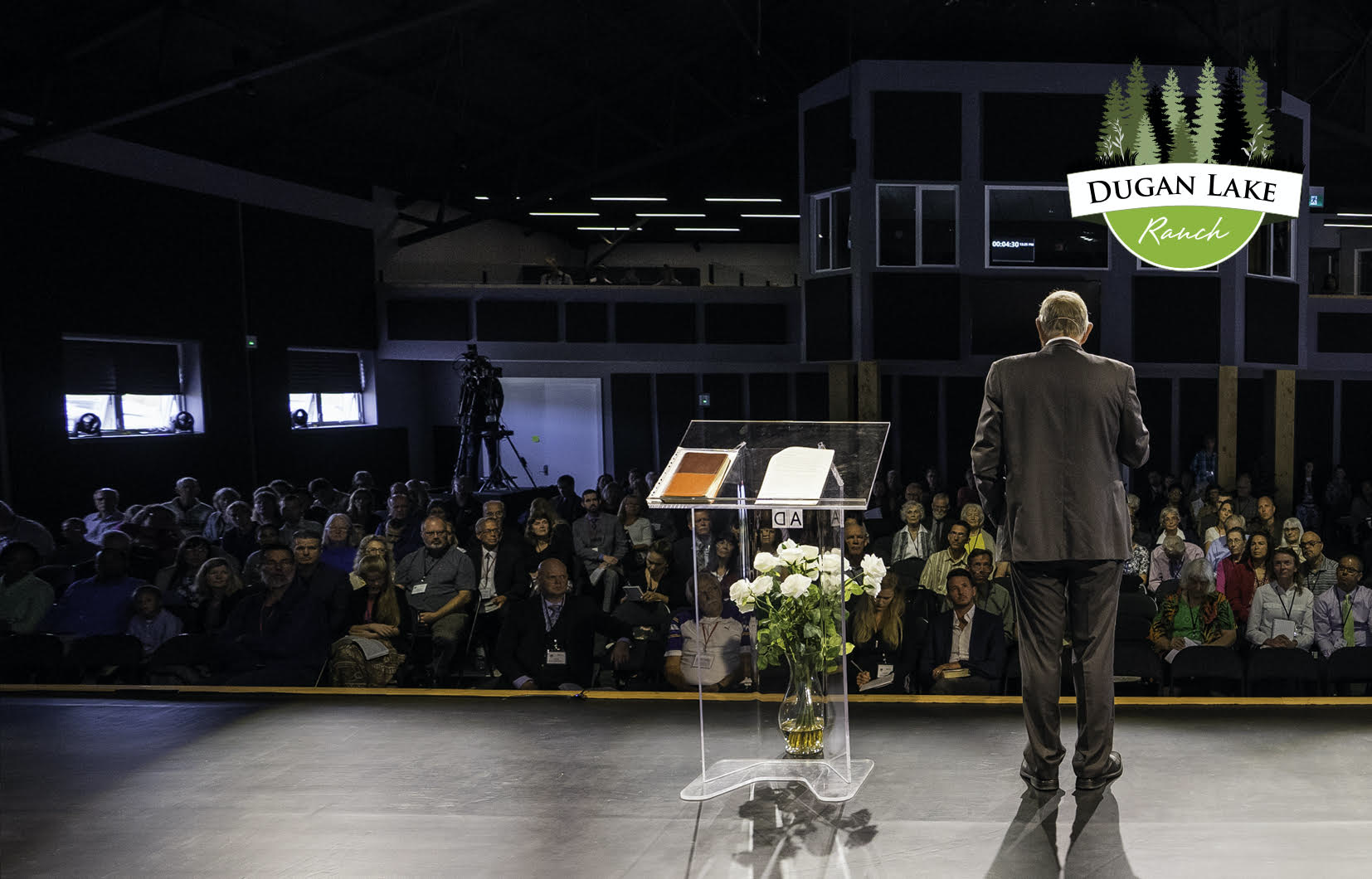 Amazing Discoveries
This vegan sweet potato casserole is a plant-based spin on an old American Thanksgiving favorite. It takes only minutes to prepare and makes a delicious side dish to any special meal. Creamy, sweet and savory at the same time, it's full of good stuff like health-promoting fiber, B vitamins, and antioxidants.

Is it a sweet potato or a yam? Don't be distracted by the confusion about what to call these unusual vegetables. Sweet potatoes and yams are similar in some ways and people often use the names interchangeably. They're both sweet, starchy root tubers. True yams have a rough, dark, bark-like skin, while sweet potatoes have smooth skin. In American grocery stores, sweet potatoes are most common, though they're sometimes mislabeled as yams. Soft, orange-fleshed sweet potatoes are best for this vegan sweet potato casserole.

Vegan, gluten-free, soy-free, dairy-free.
Study tools
Study tools are coming soon on the new AD mobile app! To access those tools now, please use a computer
Next Episode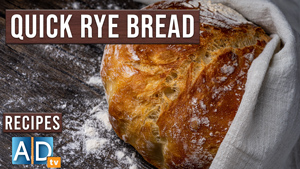 00:34:55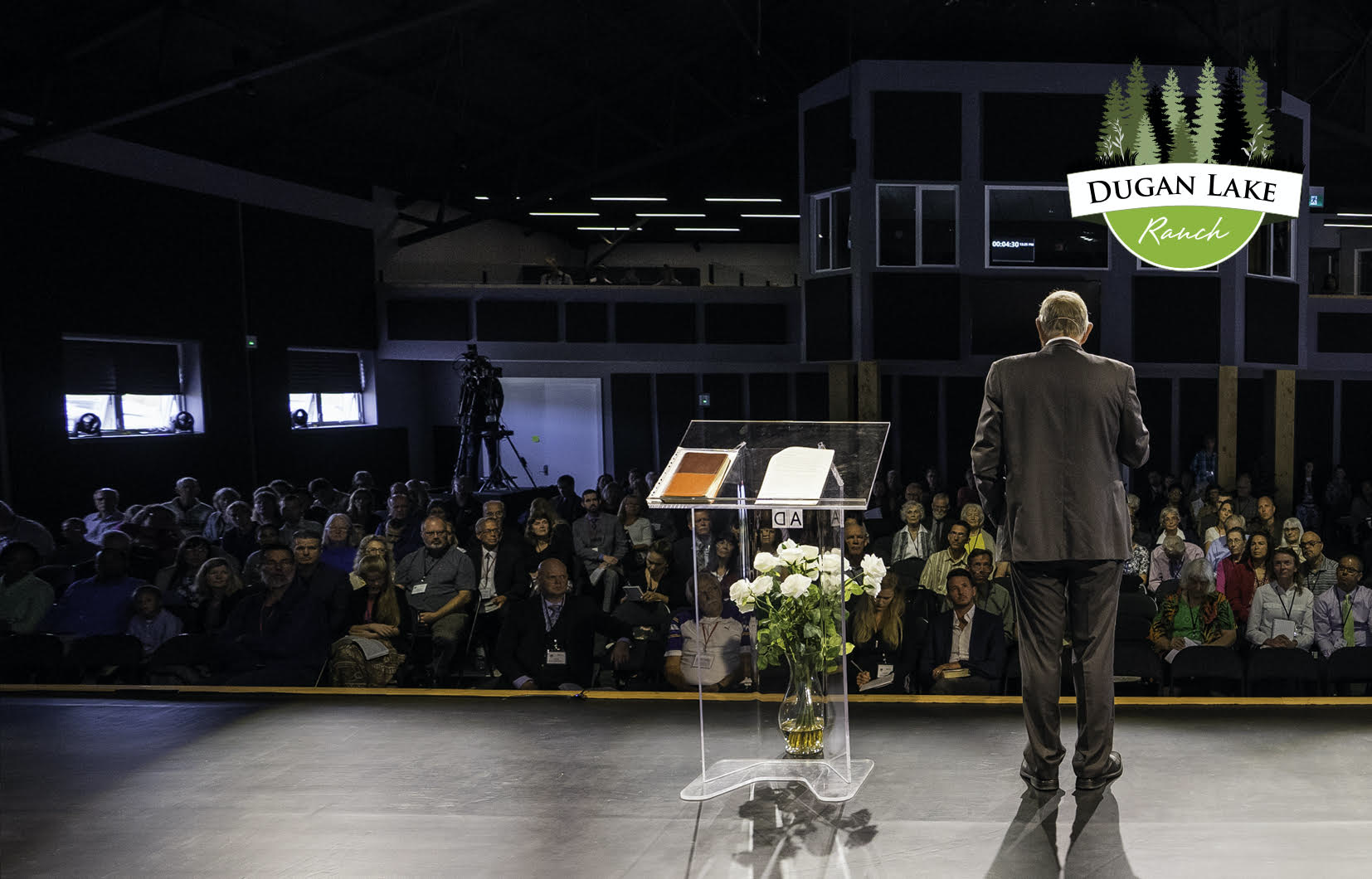 Amazing Discoveries