How Can You Use Foods that Heal?
Old Mountain Remedies by Treatment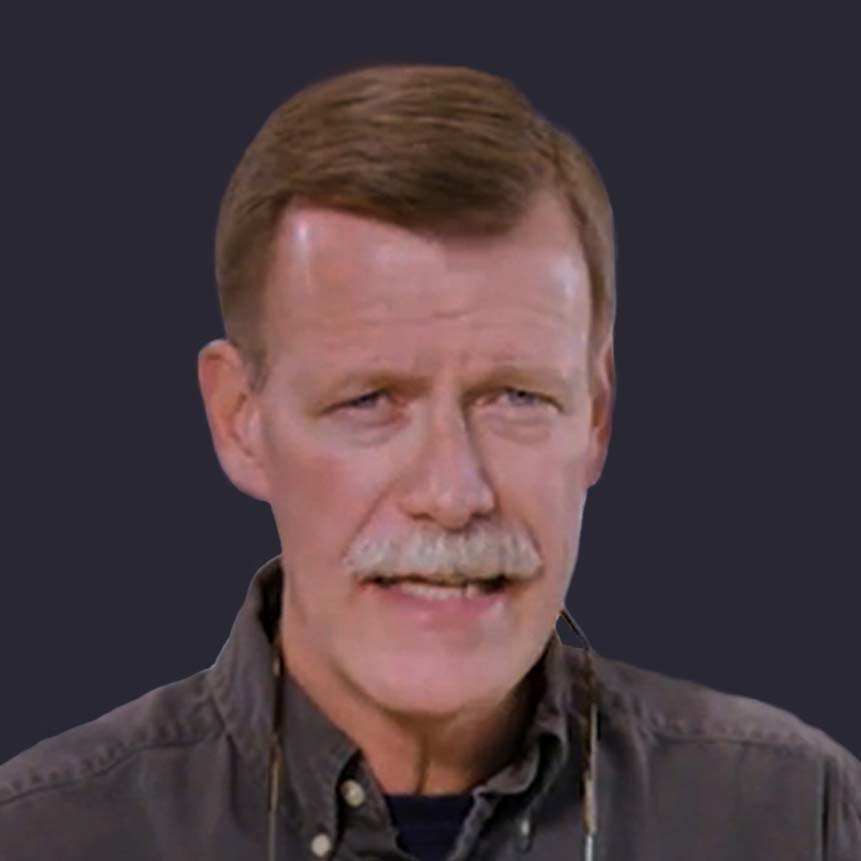 Walt Cross
What do you know about the food in your kitchen? Can you identify foods that heal? Do you know how to use common medicinal foods in emergency situations and for healing? In this presentation Walt Cross continues his investigation of health remedies and natural treatments you can implement at home. What are the healing characteristics of everyday foods and common medicinal herbs? How can you put the powerful healing potential of medicinal foods to work?

God has put healing properties into the foods we eat. Learn how to use this kitchen medicine to treat diseases without drugs. You'll also discover effective, all-natural alternatives to antibiotics. Take another look at the foods in your kitchen and learn about God's medicine cabinet.
Study tools
Study tools are coming soon on the new AD mobile app! To access those tools now, please use a computer