What Can I Do About Hormonal Imbalance?
Women's Health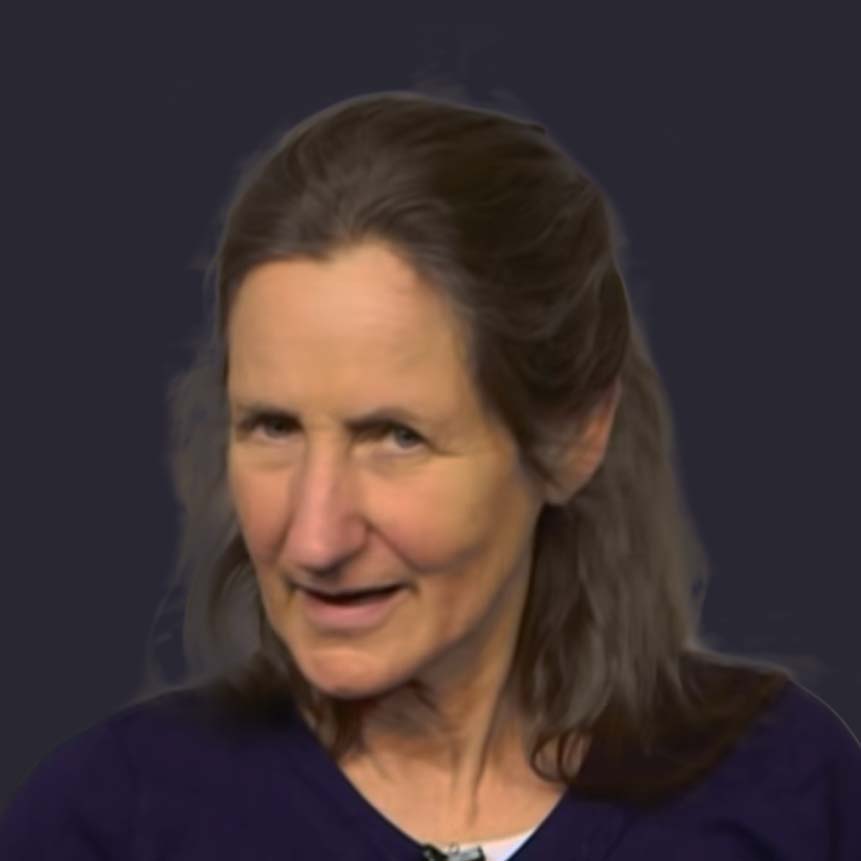 Barbara O'Neill
What are the signs of hormonal imbalance? The symptoms differ between men and women, but both sexes can experience difficulties due to hormonal imbalance. In this presentation, naturopath Barbara O'Neill discusses hormonal imbalance and how to balance hormones naturally.

Many factors contribute to whether our hormones are released at a normal rate and in the correct quantities. What are the hormones that regulate a woman's body? What does cholesterol have to do with it? Learn about herbs to balance female hormones and why these can be beneficial even to men.

Discover the connection between hormonal imbalance and conditions such as osteoporosis and depression. Learn about herbal medicines and the 8 laws of health that can help both men and women to balance hormones naturally.
Study tools
Study tools are coming soon on the new AD mobile app! To access those tools now, please use a computer