Solomon's Temple: Typology of Soul Winning
Rise and Shine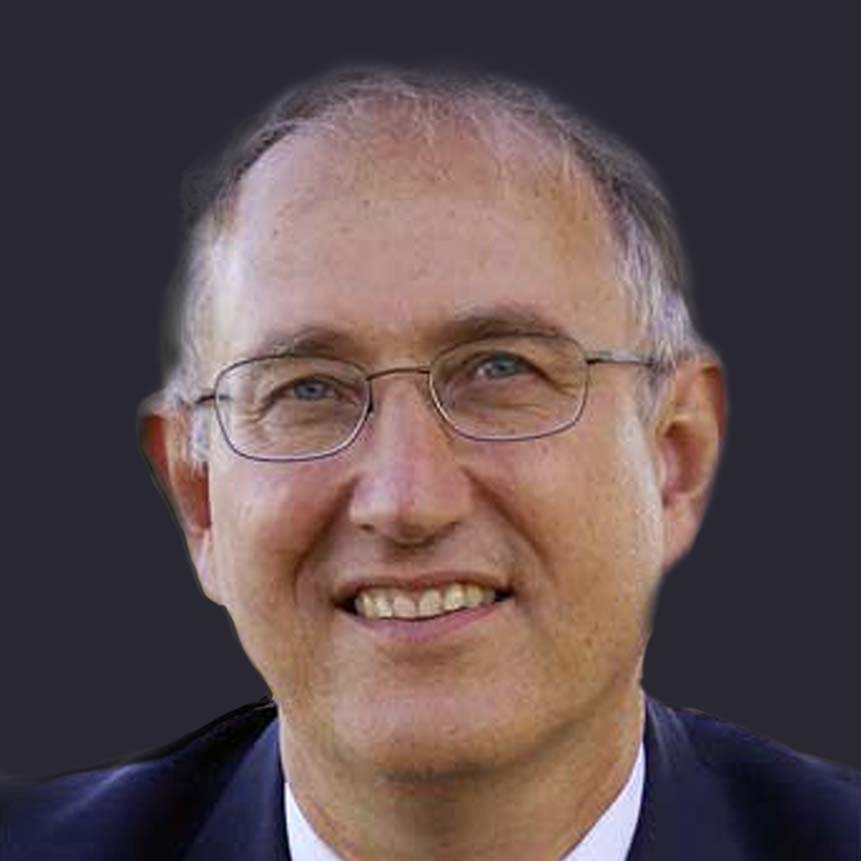 Walter Veith
What can we learn about soul winning from stories of King Solomon and Solomon's temple in 1 Kings 9 and 10? What can the Queen of Sheba teach us about going from knowing to believing?

We are living in the gathering time just before Christ's return. We are to bring the Gospel to the world. Have we done our duty?

In "Rise and Shine" Walter Veith presents a typological study of 1 Kings 9 and 10, the stories of God's appearance to Solomon after he'd built the temple, and of the Queen of Sheba's visit. Discover the powerful messages God has for us in these familiar stories of King Solomon.
Study tools
Study tools are coming soon on the new AD mobile app! To access those tools now, please use a computer