Do We Need Ellen G. White?
Remember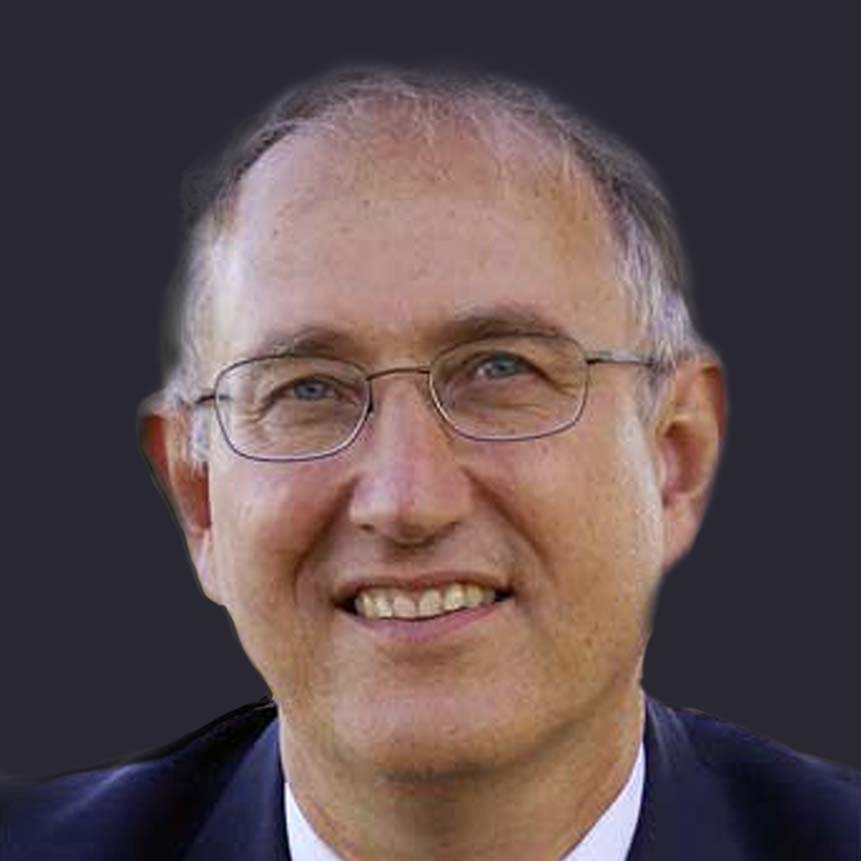 Walter Veith
Why did God give the remnant church the Spirit of Prophecy? Was Ellen G. White called to be a prophet to give the church something new?

Our distinctive truths are only distinctive because the world has forgotten them. The Spirit of Prophecy was given to shine light upon the truths that had been forgotten. We need the Spirit of Prophecy to remind us to read Bible verses in their right setting and to not spiritualize them away.

Today, the church has not united in giving a message of warning to the world. Could it be because the testimonies from the Spirit of Prophecy have been rejected? Find out in this episode.
Study tools
Study tools are coming soon on the new AD mobile app! To access those tools now, please use a computer