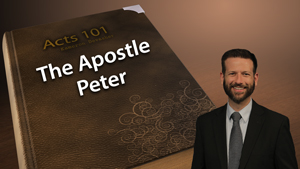 00:44:30
The Other Side of Pentecost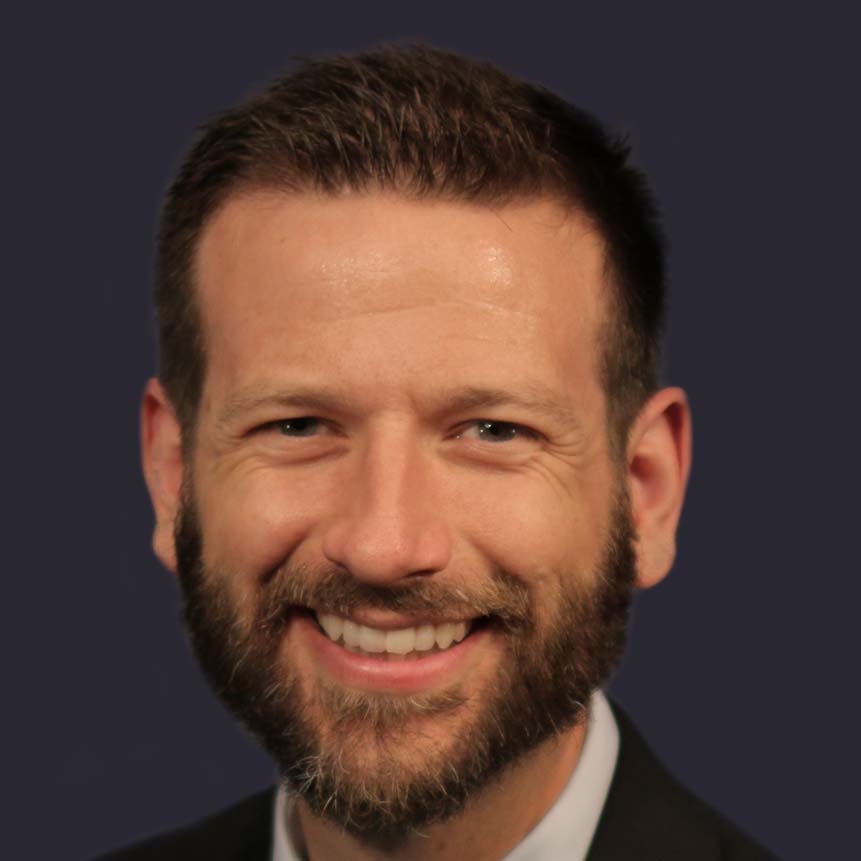 Kameron Devasher
In Acts 2 we find the story of Pentecost. Was Pentecost merely the outpouring of the Holy Spirit on the apostles in Jerusalem or did something monumental take place in Heaven?

The Feast of Pentecost had been celebrated long before the Pentecost found in Acts. A study of typological feasts in the Old Testament reveals important truths about Christ's ministry and what He is doing for you.

The story of Pentecost in Acts is not just about the Holy Spirit. It's a story about Jesus's fulfillment of ancient prophecies and what He's doing for you. Discover the entire story of Pentecost and how it affects you.
Study tools
Study tools are coming soon on the new AD mobile app! To access those tools now, please use a computer