Acts 21: The Second Jerusalem Council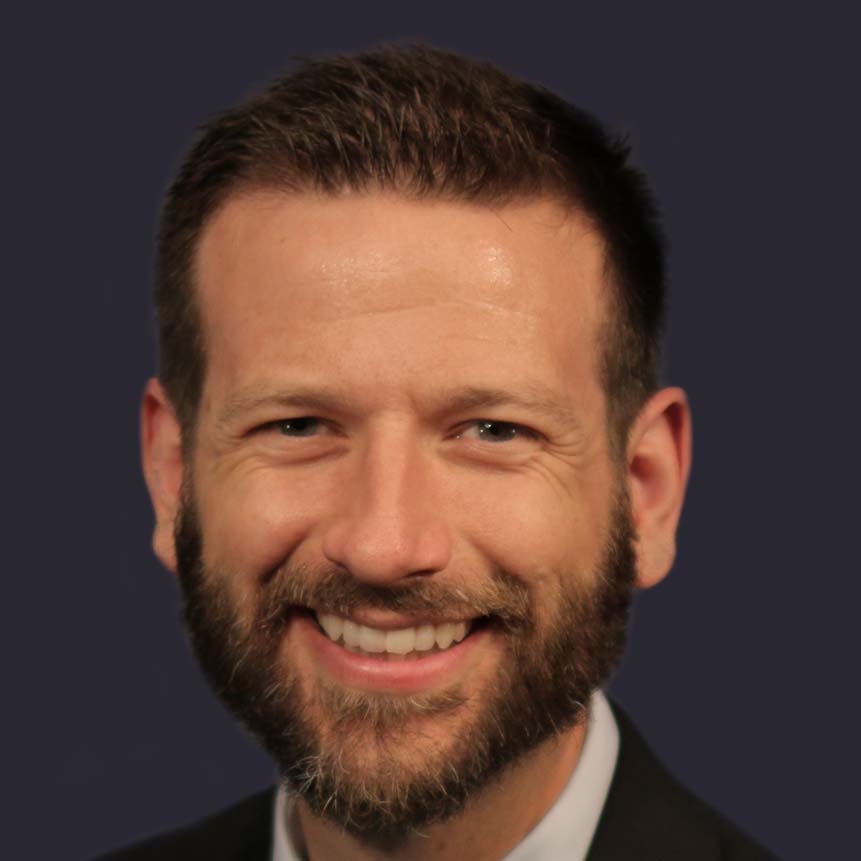 Kameron Devasher
Acts 21 tells the story of the second Jerusalem Council. Decisions made at this council led to the death of the Apostle Paul. Why didn't God protect Paul?

What important warning for God's remnant church does Acts 21 hold? What lessons can the early church teach us? The Devil wishes to divide and conquer, but Christ wants to unite His people under the banner of salvation.

This presentation is an appeal to God's remnant to rally in support of the faithful workers in God's cause and to labour for true Christian unity in these final days of Earth's history. Discover the lessons the second Jerusalem Council has for God's people.
Study tools
Study tools are coming soon on the new AD mobile app! To access those tools now, please use a computer