The video was unpublished
Did the Catholic Church Create Islam?
The Islamic Connection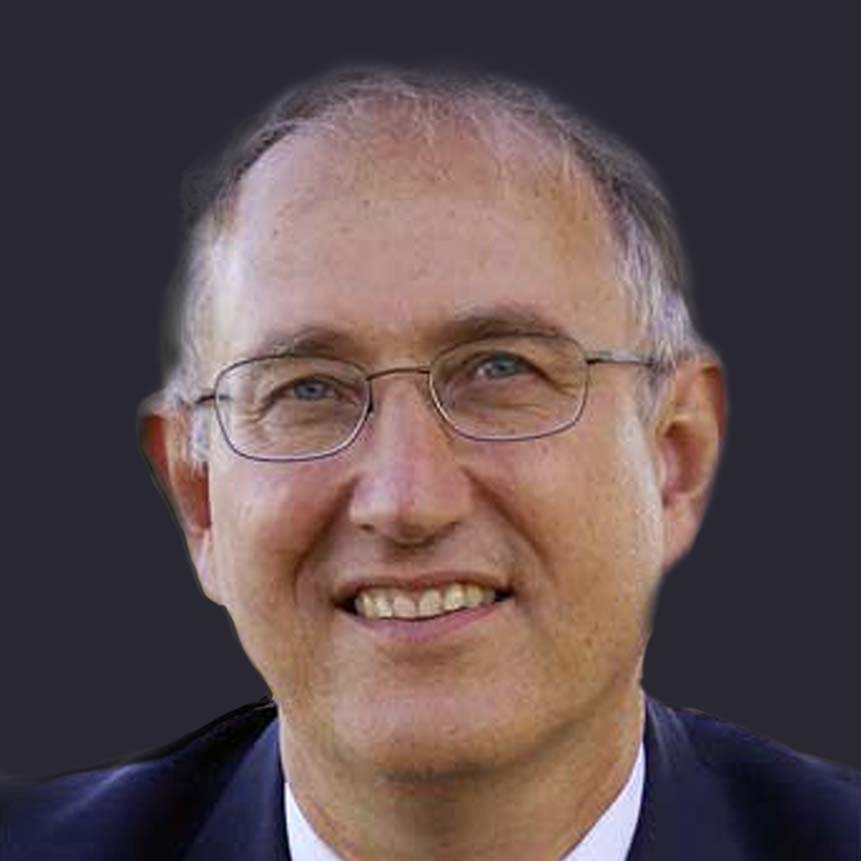 Walter Veith
This topic has puzzled numerous expositors: how does Islam fit into the picture of global conflict? Is this a political or religious conflict, or both? What is Islam's origin and what are its goals? How does it impact ecumenism and the doctrine of salvation in Christ? Can we find evidence that the Catholic Church created Islam or helped them grow? Find out in this informative video. A clear line is drawn through history, showing that the reality is more startling than the theory. This episode of Total Onslaught includes a look at some powerful Islamic leaders past and present, a comparison of Catholicism and Islam, and a discussion of Islam and Mary worship.
Study tools
Study tools are coming soon on the new AD mobile app! To access those tools now, please use a computer