What Does Heaven Look like?
Heaven on Earth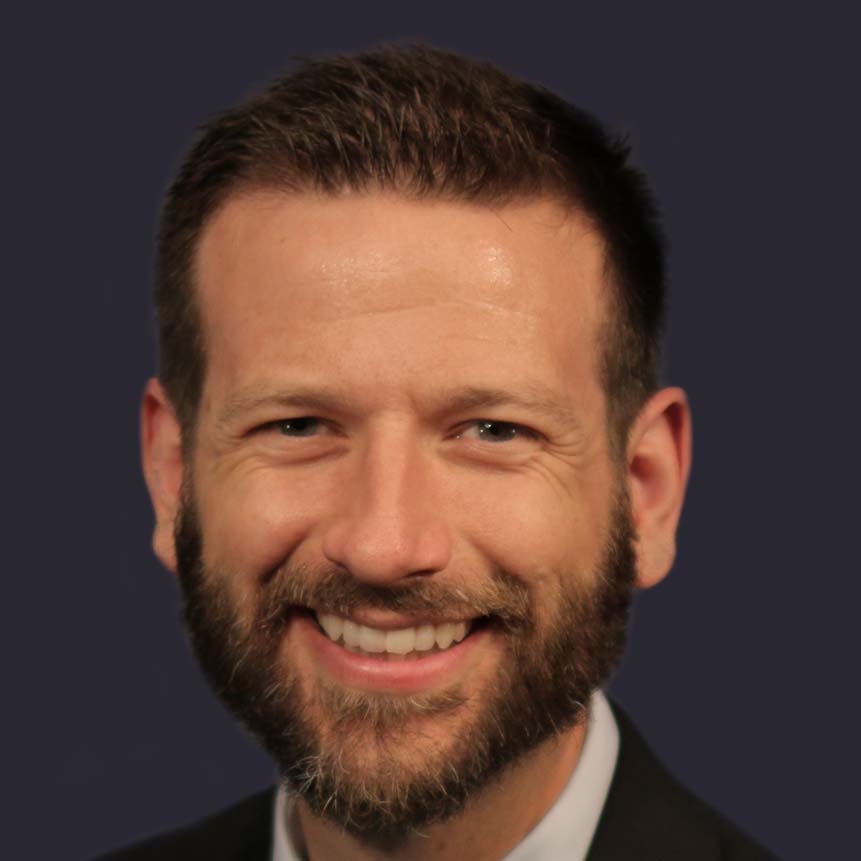 Kameron Devasher
What does heaven look like? The Bible has many descriptions of what heaven looks like and what it will be like to live there. But did you know that God has a plan for showing the world a picture of heaven and it involves you?

This episode is a Bible study on what heaven is like. Numbers 2 shows us that God revealed a reflection of heaven itself in His plan for the arrangement of the camp of Israel on their way to the Promised Land. What was God's intention in doing this? And what has it got to do with us? Find out in this eye-opening study!
Study tools
Study tools are coming soon on the new AD mobile app! To access those tools now, please use a computer