Jesus is the Light of the World
What is True Medical Missionary Work ?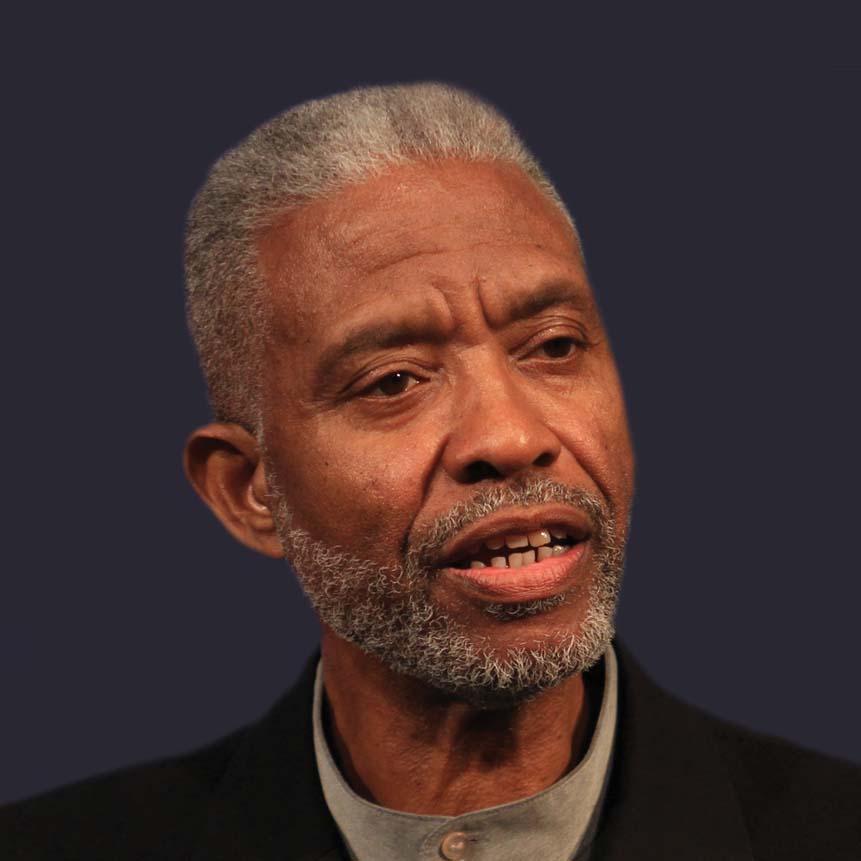 Thomas Jackson
Jesus is the light of the world, but He requires our help in sharing His light. As Christians, we are called to serve the Lord. You may not feel qualified to work for Jesus, but Jesus promises that He will guide and strengthen you as you work for Him.

There is only one qualification required for work in the service of God. Find out what you must do to become an active worker for God in this lecture by Thomas Jackson.
Study tools
Study tools are coming soon on the new AD mobile app! To access those tools now, please use a computer