How to Share the Gospel
How Is This to Be Carried Out?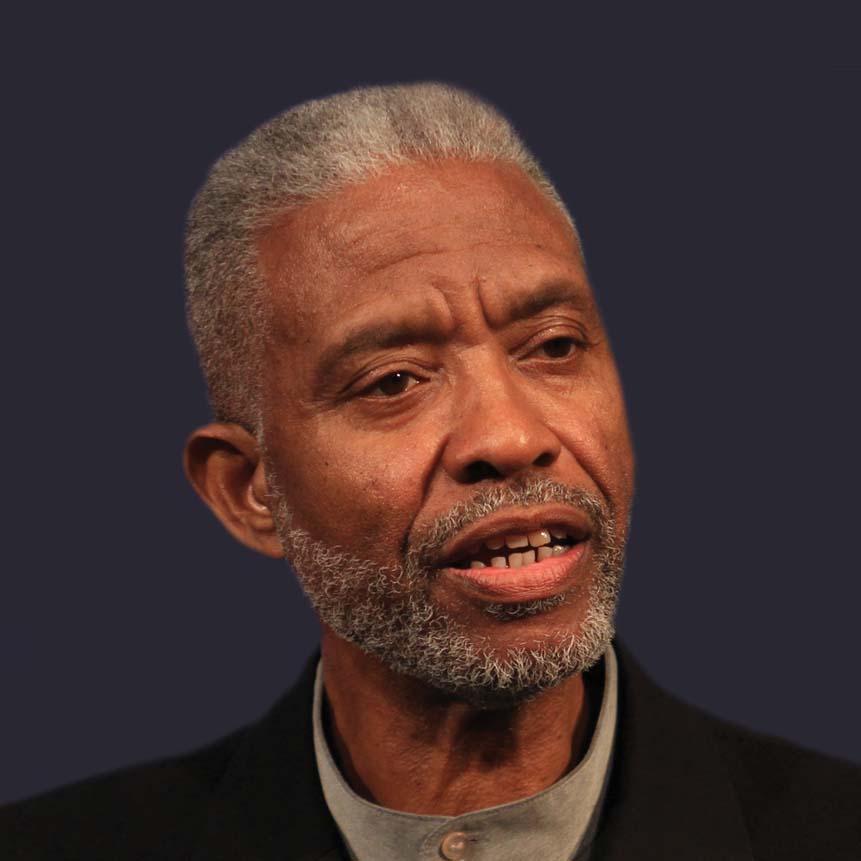 Thomas Jackson
Do you know how to share the gospel?

The healing ministry is an indispensable component of the mission of God's remnant church, and medical missionary work is one of the most effective ways to help people come closer to God. God is seeking medical missionaries who will be lightbearers for Him. Are you ready to become a medical missionary for Christ?
Learn how to begin the wonderful work of ministry for Christ in this lecture by Thomas Jackson.
Study tools
Study tools are coming soon on the new AD mobile app! To access those tools now, please use a computer