Story of Abraham in Archeology
In the Footsteps of Abram - Part 1 - Who Was Abram?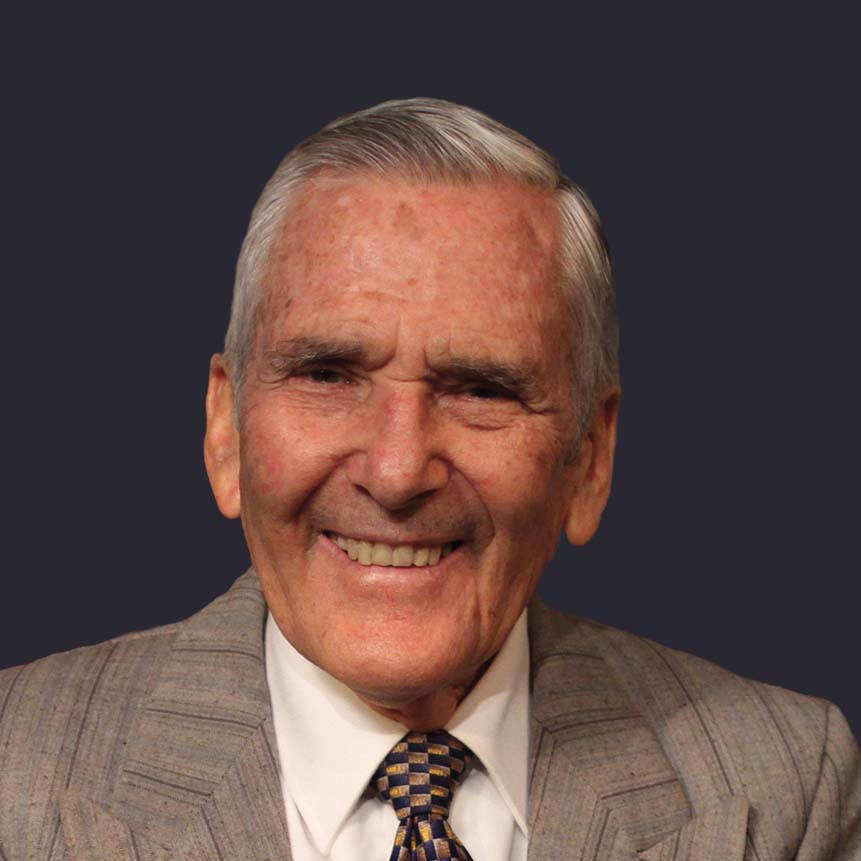 Francois DuPlessis
A look at the beginning of Abraham's life, his struggles and Sarai's barrenness. Learn about the story of Abraham and the culture that surrounded him. Revisit Mesopotamia, the city where Abraham first lived with his family. See the lifestyle Abraham left behind to follow God's instructions. Abraham left his parents behind because they didn't worship the true God and went on a journey that was based on faith rather than logic. Francois DuPlessis shares the images he has captured from his travels to the locations that Abraham visited to illustrate, visually, the story of Abraham.
Study tools
Study tools are coming soon on the new AD mobile app! To access those tools now, please use a computer