What Does the Bible Say About Healing?
God's Method of Healing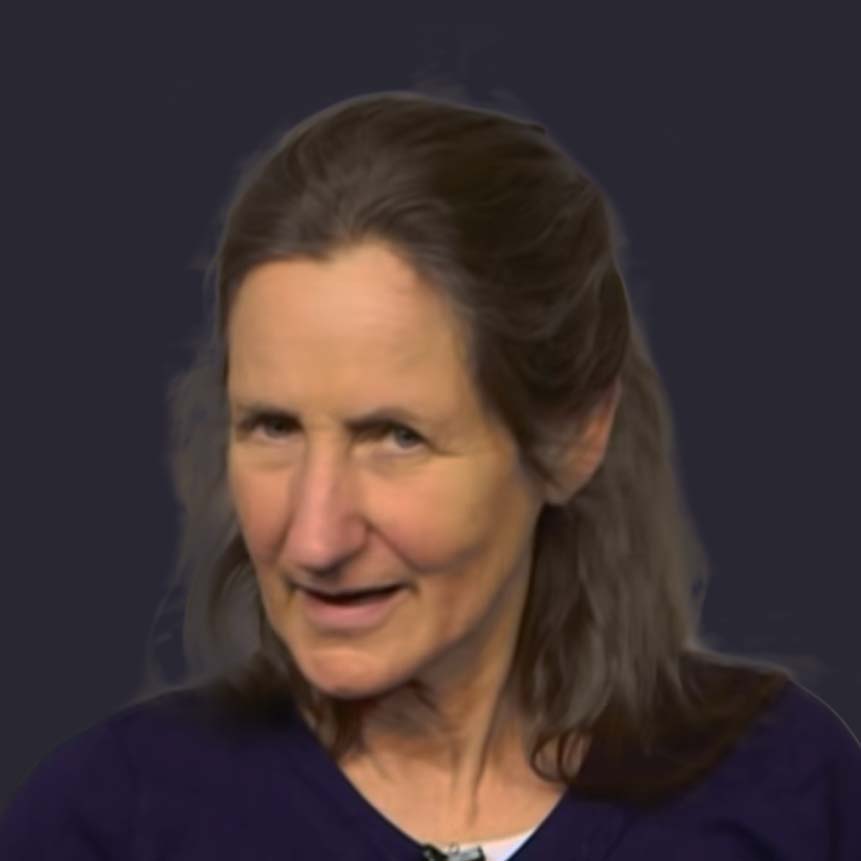 Barbara O'Neill
It seems we've been conditioned to believe that the only way to get rid of disease is to attack it with drugs or cut it out. But there is another approach to healing that involves supporting the body in its attempts to fight the disease itself. Can the body heal itself? Has God designed us with the ability to heal if given the right conditions? What does the Bible say about healing? Naturopath Barbara O'Neill shares surprising Bible verses about health and inspirational healing stories of those who used the natural treatments God has provided.
Study tools
Study tools are coming soon on the new AD mobile app! To access those tools now, please use a computer