Do You Have Air & Sunshine Deficiency Symptoms?
Air and Sunshine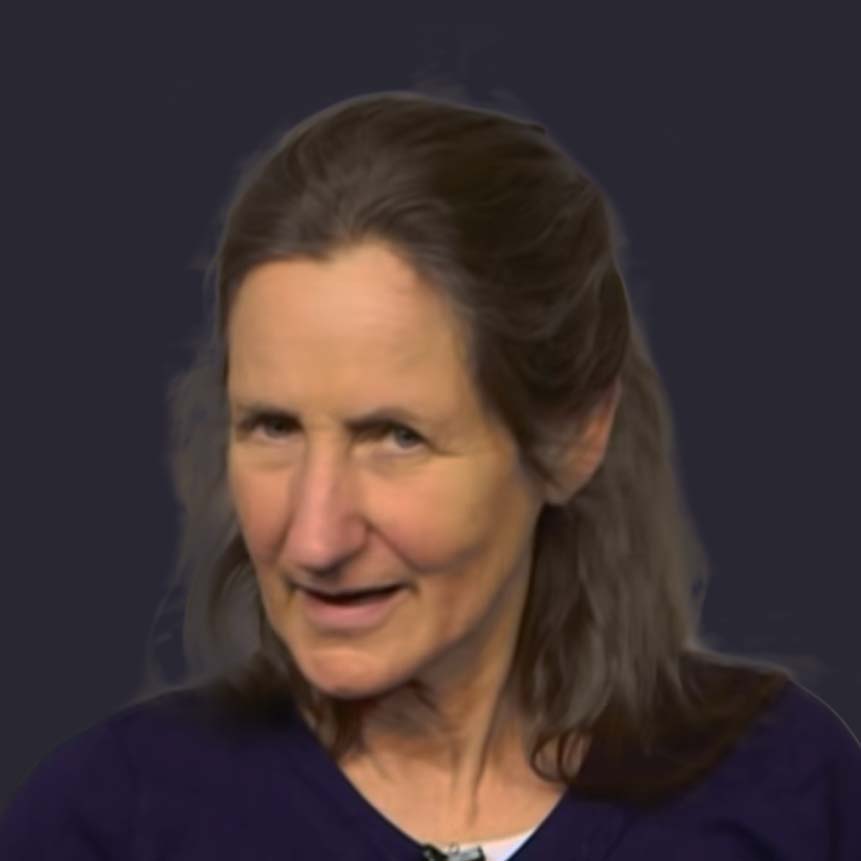 Barbara O'Neill
Do you have low energy? Are you suffering from hypoxemia or low blood oxygen levels? Learn about the causes and symptoms of hypoxia and find out how to increase blood oxygen levels. Find out why there is a strong link between mold and low oxygen levels.

Are you getting enough sunlight? Is sunscreen bad for you? Learn about the importance of getting enough sunlight, why increasing dairy and taking calcium supplements won't strengthen your bones, and how to reset your circadian rhythm. Discover why sunlight and fresh air are essential factors in optimal health.
Study tools
Study tools are coming soon on the new AD mobile app! To access those tools now, please use a computer