Three Angels' Message
What Message?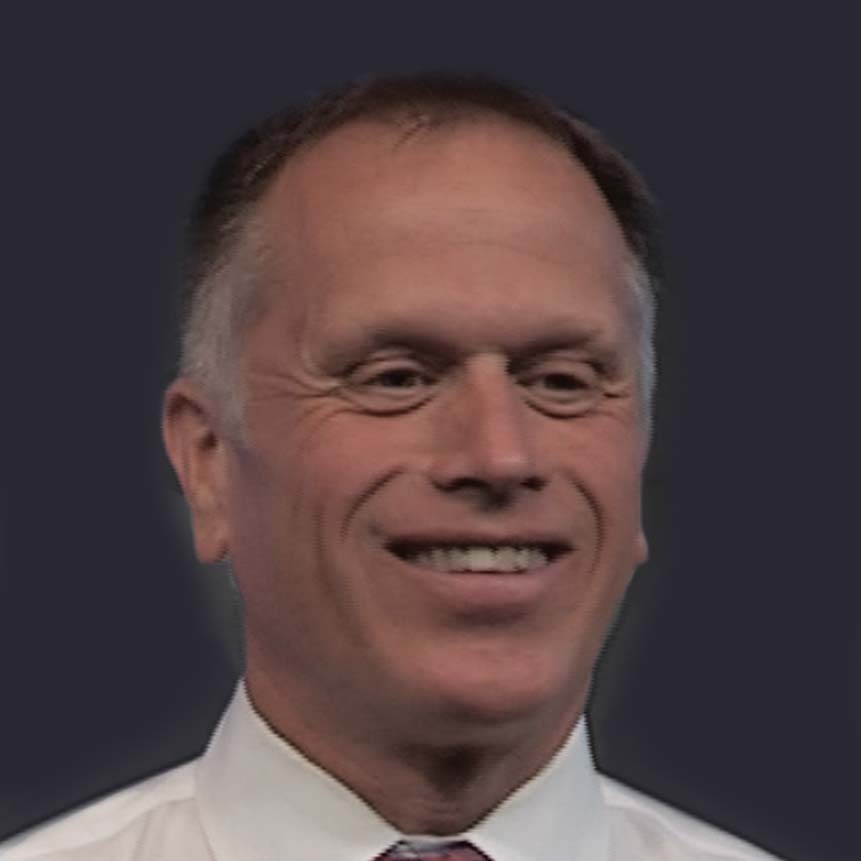 Butch Jensen
Do you know about the message that applies to every person in existence today?

One of the most wonderful things about the Bible is that anyone can read it and find something that applies directly to them. The Three Angels' Message is one of the most important messages in the Bible, and it is especially crucial for God's remnant church.

What role does God's remnant church play in end time events? How can we prepare for the last great conflict? Discover the answers to these questions and more in this Bible study of the Three Angels' Message. Uncover the amazing end time prophecy contained in the Three Angels' message. Learn what the Three Angels' Message means for you!
Study tools
Study tools are coming soon on the new AD mobile app! To access those tools now, please use a computer