How Much Alcohol or Wine is too Much
Alcohol - Are you sure you wanna drink?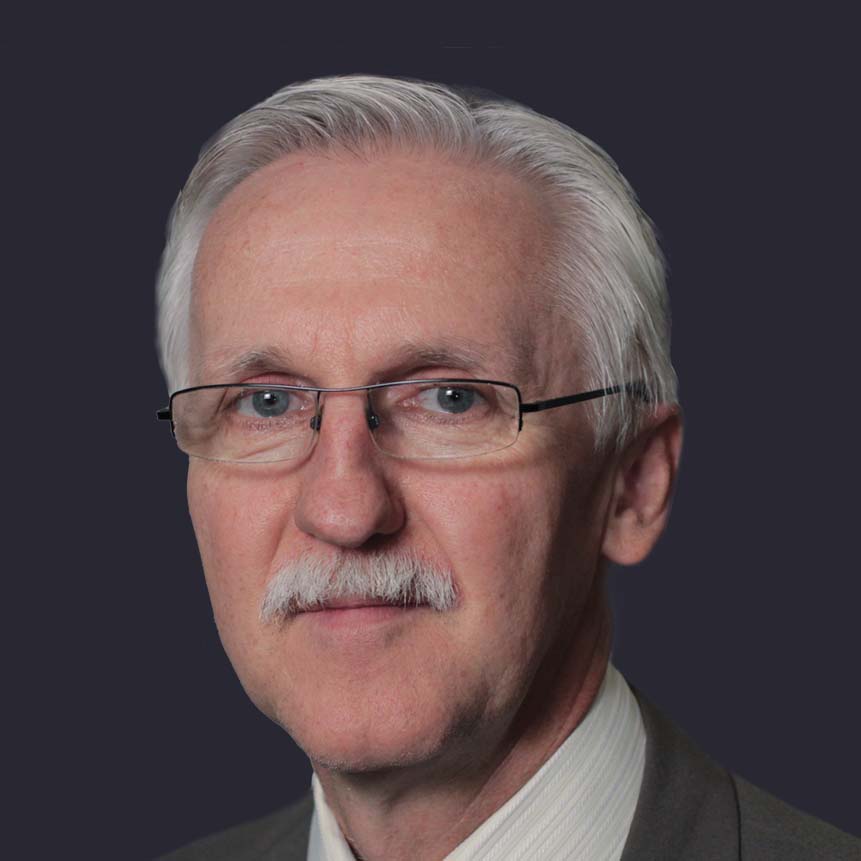 Rob McClintock
The Bible says in 1 Cor. 10:31, "Whether therefore you eat, or drink, or whatsoever you do, do all to the glory of God." Can you drink alcohol to the glory of God? How much wine or alcohol is too much? In this talk, Dr. Rob McClintock discusses the fallacy that alcohol has some remedial effects or that drinking it in moderation isn't harmful. Among other things, he discusses how alcohol affects pregnancy as well as the startling link between alcohol and crime. Essentially, he exposes deceptions about alcohol, giving a range of evidence that indicates any consumption of alcohol is indeed bad for you.
Study tools
Study tools are coming soon on the new AD mobile app! To access those tools now, please use a computer