The War in Israel and The Battle of Armageddon
The Battle of Armageddon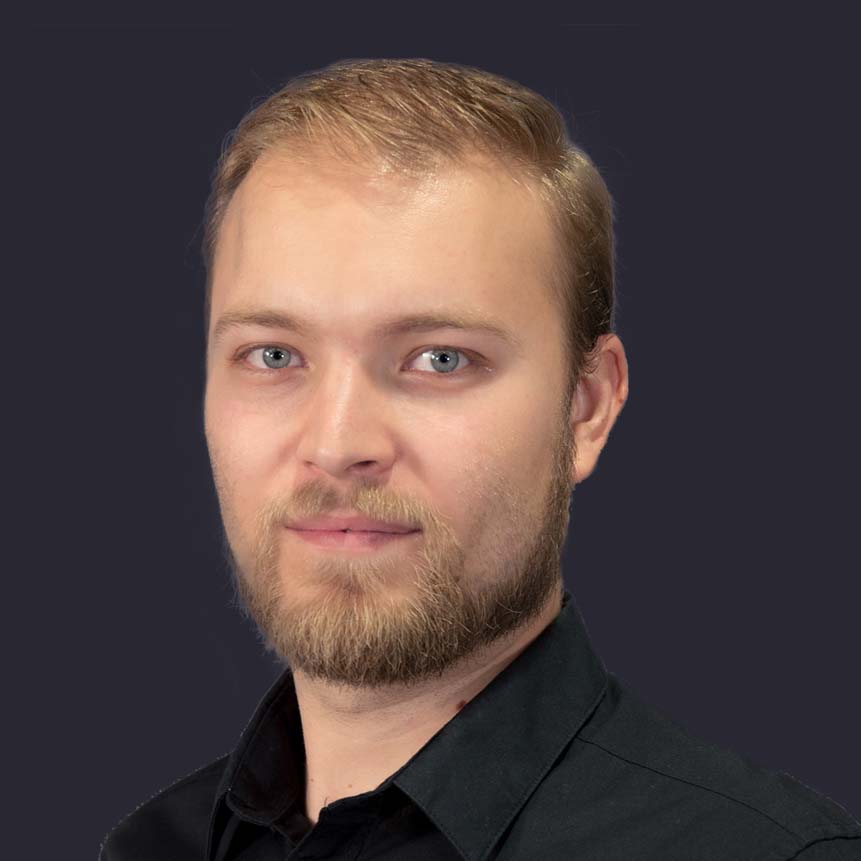 MacKenzie Drebit
Many are curious about the significance of the small country of Israel in the Middle East and its connection to Bible prophecy, particularly the Battle of Armageddon. Discover how the battle began, the role that Ishmael and Isaac play, and how this affects us today.

Explore the identity of the "children of the East" and the significance of "grasshoppers" in scripture. Learn why we should have peace and not fear the coming events. Delve into the "vials of wrath" in Revelation 16 and to whom they apply. In addition, uncover the importance of the first battle and its relevance to Armageddon.

Join MacKenzie Drebit for fascinating answers on these topics! For a deeper understanding of these themes, please subscribe and stay tuned for our next video coming soon, where we will continue this study and provide further insights.