No Buy No Sell - What does it mean?
No Buy No Sell - What does it mean?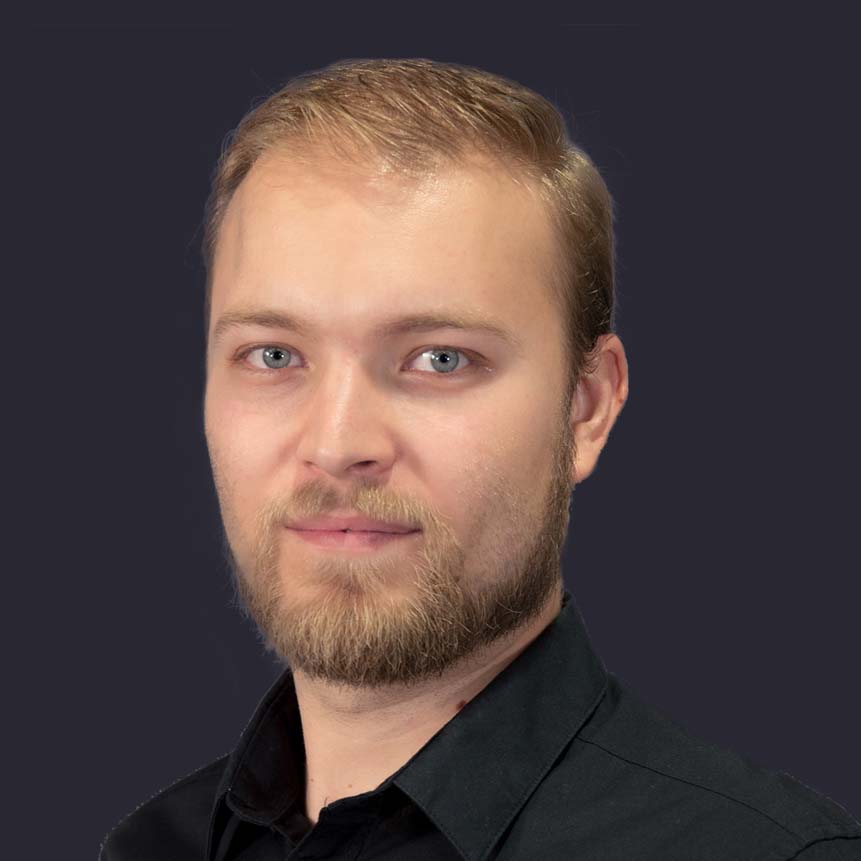 MacKenzie Drebit
With food shortages just around the corner, the world is leaving the cities and moving to the country faster than God's people. Should we be preparing for the time of Revelation 13:17 when we can't buy or sell? Or will God provide for us?

This presentation introduces the concepts and events connected with the mark of the beast, including what the mark is, the close of probation, typology of the sieges of Jerusalem, and why we've been told to leave the cities. MacKenzie Drebit looks at the order of events that happen right at the end of time and the counsel we've been given to prepare for them.