Genesis 1:29
History and Heroes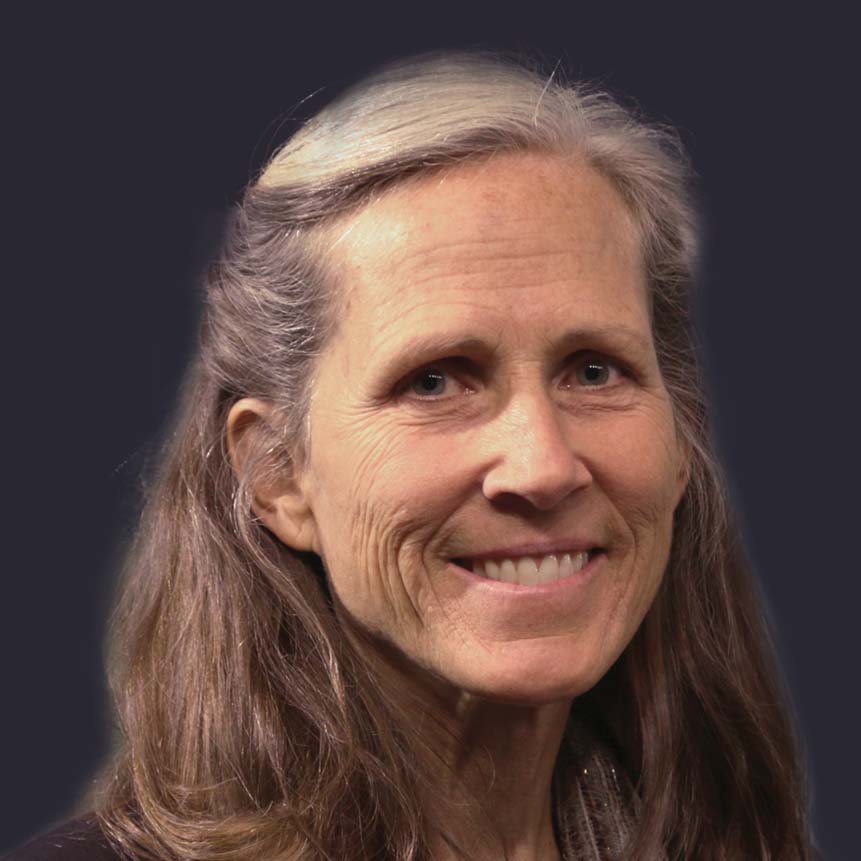 Diane Burnett
How significant is what we eat? Does diet have spiritual implications? Does God care about what, how, or even when we eat?


In Genesis 1:29, God gave an ideal diet that His people are to follow. We are to observe these health laws if we wish to have clear minds and optimal health. God's remnant church is made up of a special group of people who are called to stand apart from the world. In these last days, it's important to have minds that are free from distraction so we can make good choices and hear God's voice when He speaks to us.


The Bible and history tell us of powerful heroes who accomplished great things for God. Their stories are a testament to the power of God, and the things that can be accomplished when we align our lives with His proven principles. Who were these heroes of faith and what was the Biblical diet they followed? How can we get their heroic characteristics for ourselves?


Only by following the laws that God has put in place can we be prepared for Heaven. In this series, Dr. Diane Burnett examines the health laws followed by heroes of history and how you can enjoy the benefits of applying these guidelines to your life.
Study tools
Study tools are coming soon on the new AD mobile app! To access those tools now, please use a computer