What Does the Bible Say About Healing?
Healing from the Bible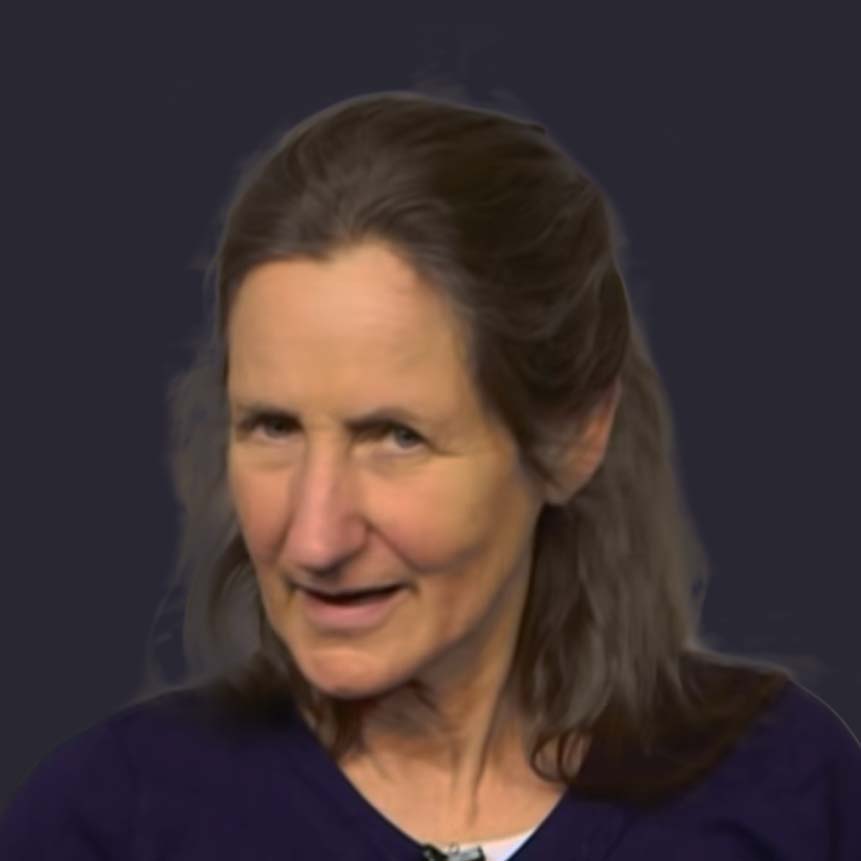 Barbara O'Neill
What does the Bible say about healing? A lot! Healing is a Bible-based principle. In fact, Jesus spent more time healing than preaching. Is there a Bible verse about sickness that explains its cause and how to avoid getting sick? What can we learn about how to heal disease in the Bible? If you've ever asked yourself, Why do I keep getting sick, you may be surprised at the Bible's answers.

God wants us to be healthy and He will help us in our efforts to heal. In this episode, Barbara O'Neill outlines foundational principles of Bible-based natural healing. Learn how the philosophy of conventional medicine differs from that of natural healing. Discover Biblical healing principles that you can apply to your life today!
Study tools
Study tools are coming soon on the new AD mobile app! To access those tools now, please use a computer