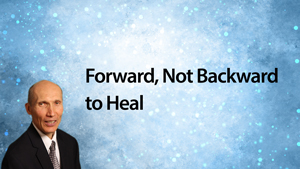 00:36:29
What Does the Bible Say About Anger?
God's Design for Victory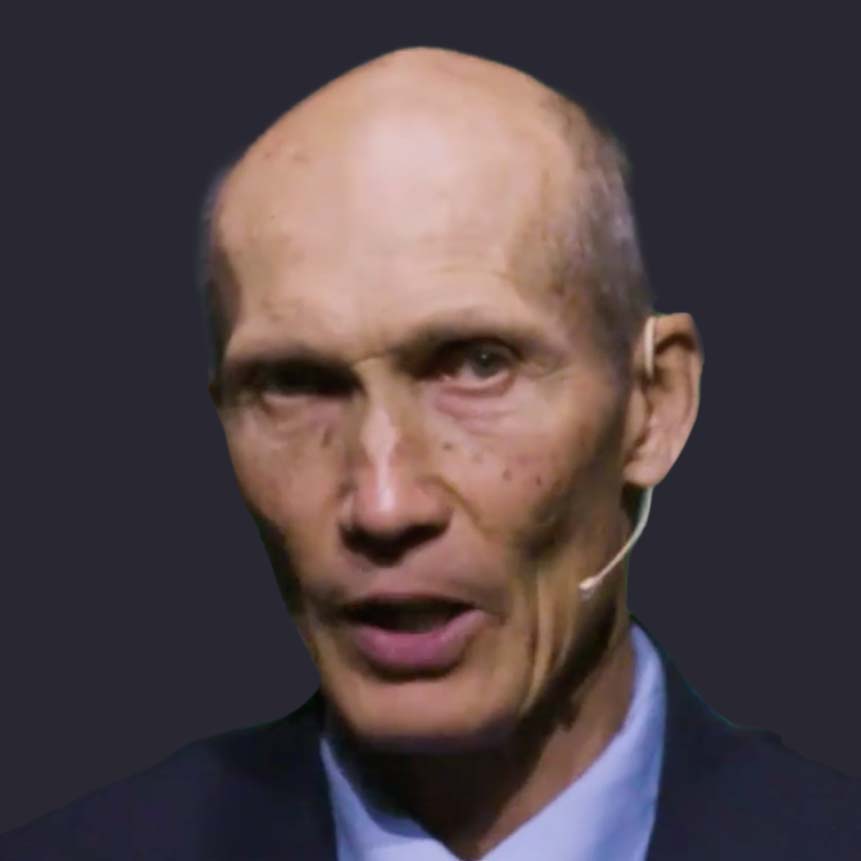 Dan Gabbert
What does the Bible say about anger? Is there a remedy for anger? Sometimes God miraculously removes our bad habits in an instant. More often, however, destructive thought patterns require patience and persistence to overcome. Getting free from their deadly power usually takes effort on our part as we cooperate with the Holy Spirit. But God is on our side as we work with Him.

What does God long for you to experience? How has God made a way for us to find restoration in our lives? How can we be free from anger, anxiety, impure thinking, and other destructive physical and mental habits?

Listen to this lecture with Dan Gabbert to learn about God's beautiful design for victory.
Study tools
Study tools are coming soon on the new AD mobile app! To access those tools now, please use a computer