The New Age, Deception or Truth?
Encounters in the New Age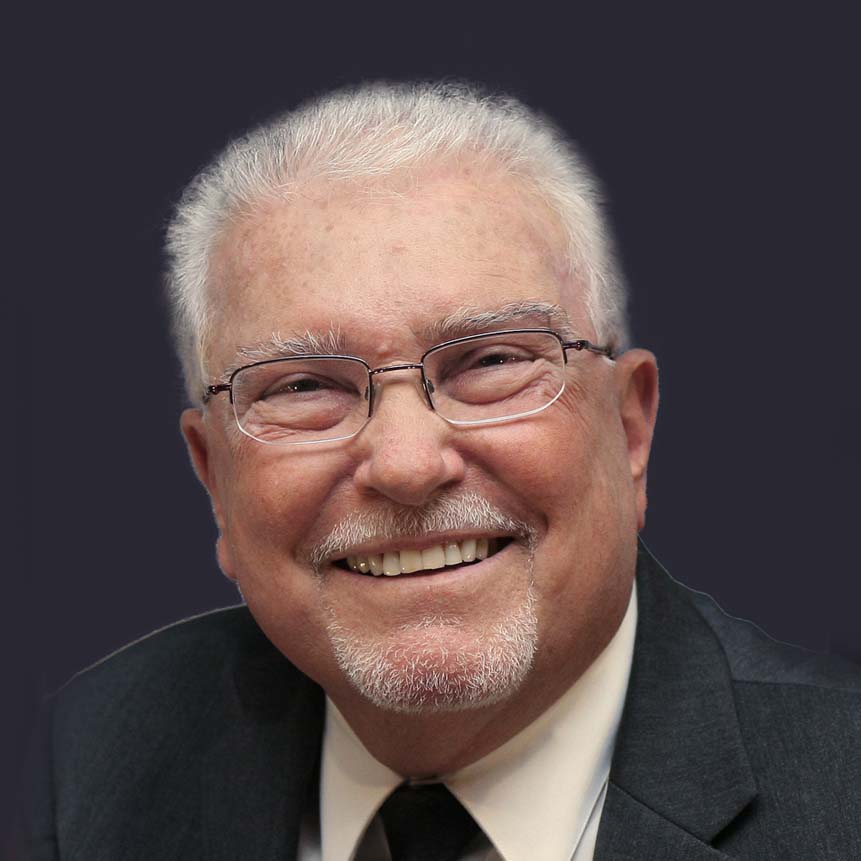 Rick Howard
Rick Howard shares his personal experience of walking into a new age deception cunningly devised to destroy him. As a young man, Rick Howard spent a lot of time searching through different religions and supernatural teachings to find out who God is. However, his search led him to strange and mysterious situations that never seemed to be the truth. Hear how the Lord, the only One able, guided him through these experiences and, ultimately, to His truth. In this video, Rick Howard shares how his journey through error allowed God to show him the deceptions he encounters now. Find out how God allowed him to experience new age deceptions to alert him to dangerous deceptions coming into God's church.
Study tools
Study tools are coming soon on the new AD mobile app! To access those tools now, please use a computer