How to Become a Christian
How to Have A New Heart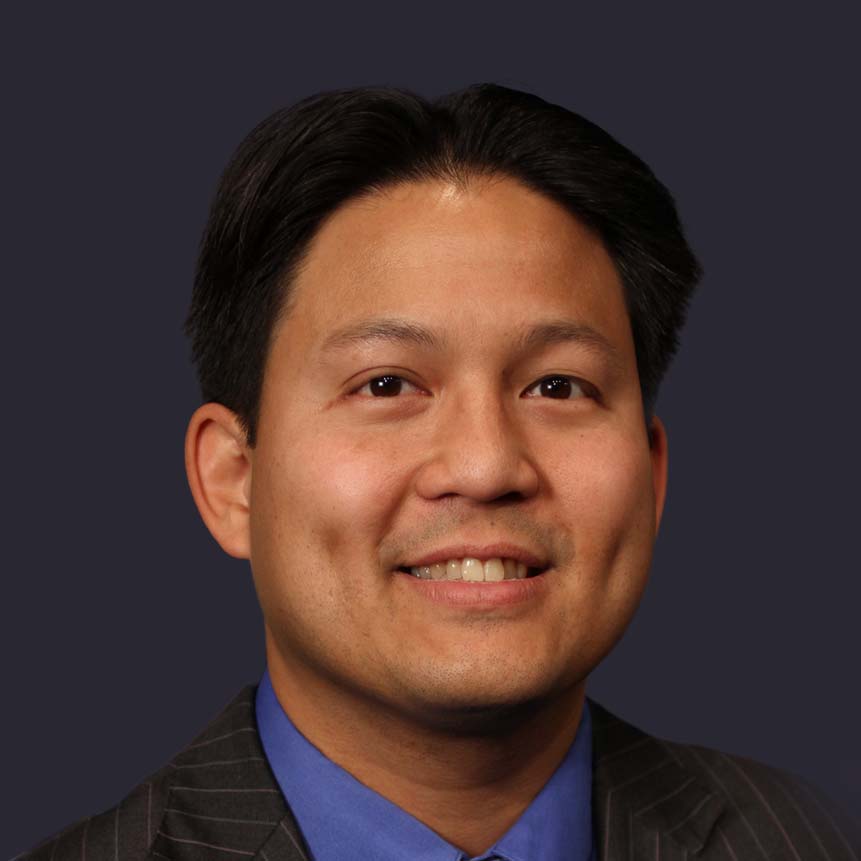 Tim Riesenberger
What is salvation? Where can you learn how to become a Christian? What does it mean to be saved? What does God mean when He says in Ezekiel 36:26, "I will give you a new heart"? How will He do that? What are the steps in conversion? How do you get saved?

With compelling real-life illustrations, Dr. Tim Riesenberger shares the secret to lasting change for your life. Hear the unforgettable story of how a young woman in a remote village came to learn of her life-threatening condition and the only solution. Find out why pain is a blessing. Understand your part and God's part in saving you.

What does it mean to be saved? Learn the answer!
Study tools
Study tools are coming soon on the new AD mobile app! To access those tools now, please use a computer