What Must I Do To Inherit Eternal Life?
In the Meantime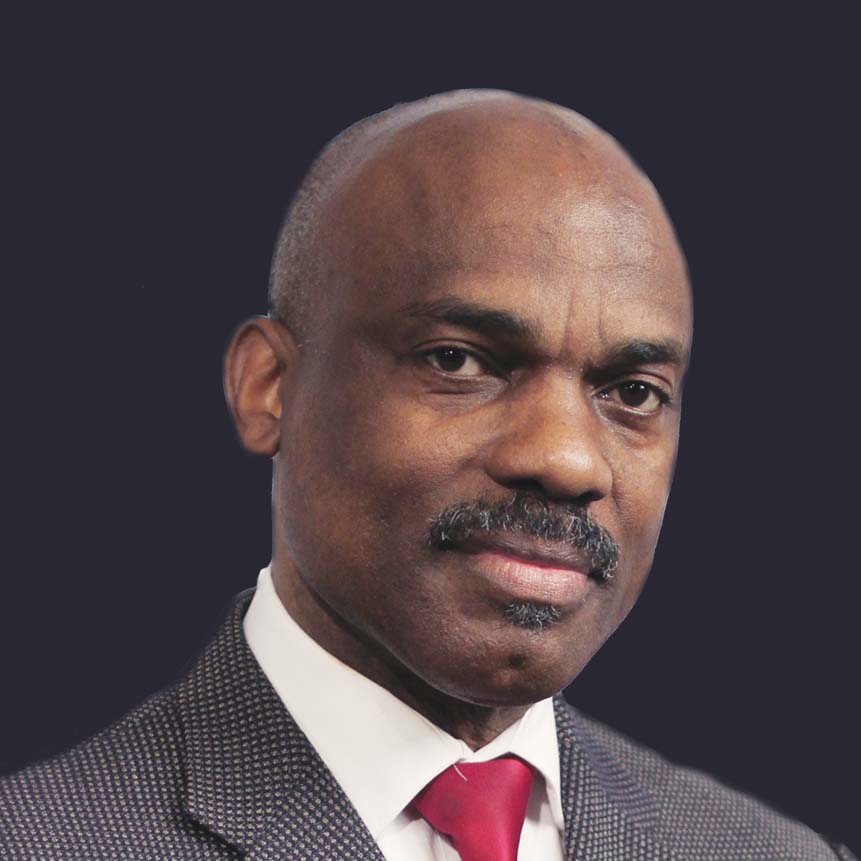 Randy Skeete
Just like the rich young ruler, you probably have asked yourself, "What must I do to inherit eternal life?" The tree of life provided eternal life to Adam and Eve. This act of eating was critical to obtaining eternal life. Ellen White states that in order for man to possess an endless life, he must continue to eat the fruits of the tree of life. Deprived of that tree, his life would gradually wear away.

Randy Skeete shares the importance of spiritual eating to perpetuate eternal life. The Scriptures are the great agency in the transformation of character. Discover the importance of studying the Bible.
Study tools
Study tools are coming soon on the new AD mobile app! To access those tools now, please use a computer