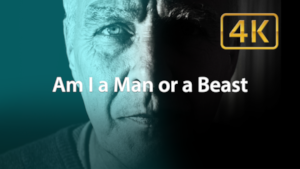 00:46:23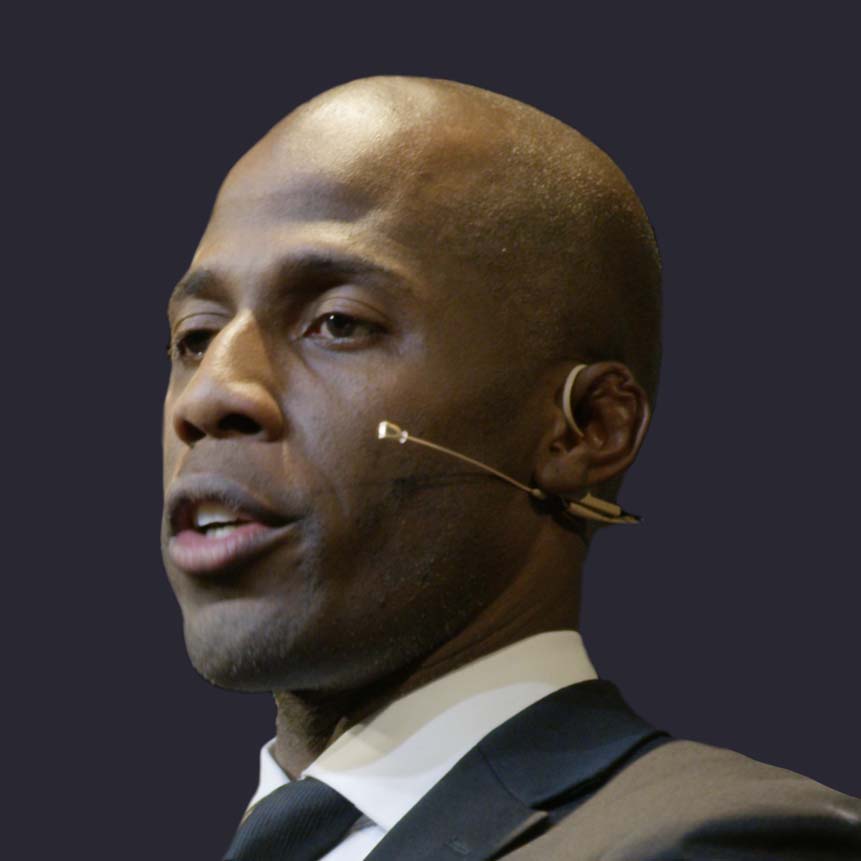 Christopher Hudson
How to Resist Temptation
The Truth About Temptation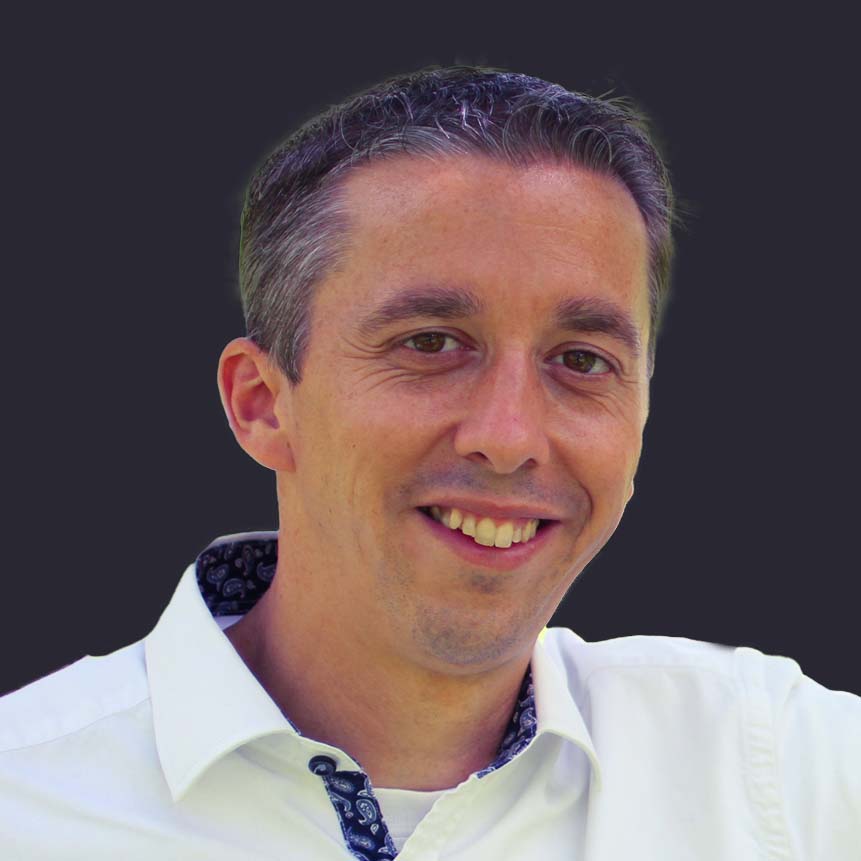 Daniel Pel
Would you like to know how to resist temptation? Do you want to learn how to better control yourself?

Everyone experiences temptation. But do you understand what temptation really is? Do you understand how to resist temptation? Is it difficult to learn how to overcome temptation?

Discover three lies about temptation that are commonly accepted today. Learn practical principles that will help you discover how to resist temptation. Find out how to control yourself in spite of temptations.

God promises to give us His strength to overcome temptations no matter what. See how you can tap into God's amazing power so that you can live a life of obedience to the law of God.
Study tools
Study tools are coming soon on the new AD mobile app! To access those tools now, please use a computer