What Do Angels Look Like?
Angel in Disguise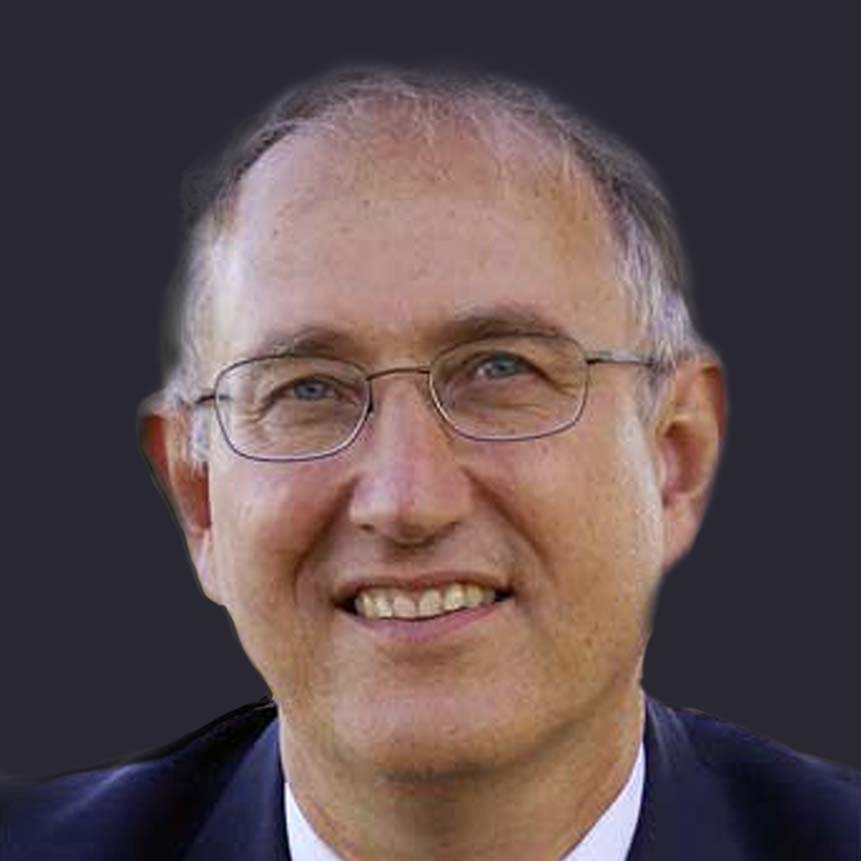 Walter Veith
If you asked Walter Veith, "What do angels look like?" he might tell you his amazing story about the young man with Down syndrome who protected him from hostile audience members. Where did he come from? Why was his seat always vacant, though the hall was packed? Why did he always show up just when he was needed most?

What do angels really look like? Find out in this amazing story of Walter Veith's miraculous angel encounter.
Study tools
Study tools are coming soon on the new AD mobile app! To access those tools now, please use a computer