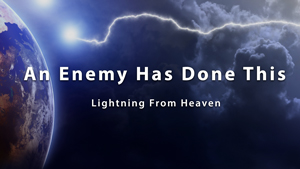 00:49:14
Salvation By Faith
From This World To The Next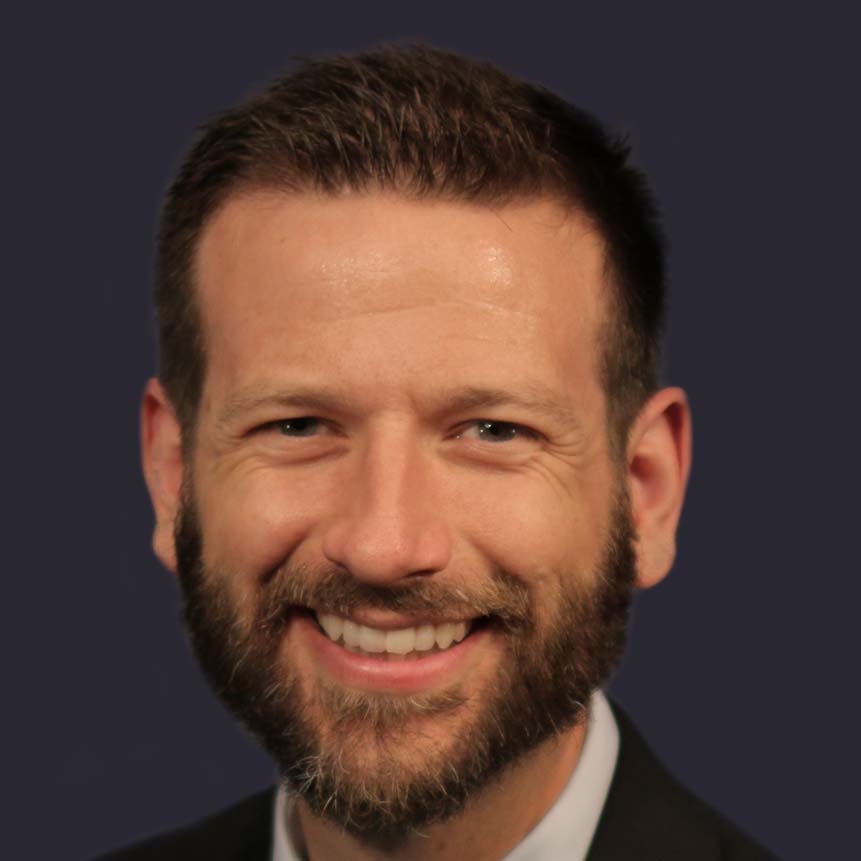 Kameron Devasher
If we have salvation by faith, are works important? Can we have true religion through faith only, or do we need works also?
During Jesus's ministry on Earth, He displayed His connection to God the Father through works. The works Jesus did were works of selflessness, sharing the light of Heaven with people He encountered each day.

If we are truly followers of Christ, we will allow Him to transform us, giving us an unselfish heart filled with love for those around us. Because of this, our faith will manifest itself through works of unselfish love.

Discover how you can have a true, selfless religion that will help you go seamlessly from this world to the next.
Study tools
Study tools are coming soon on the new AD mobile app! To access those tools now, please use a computer