Revelation Bible Study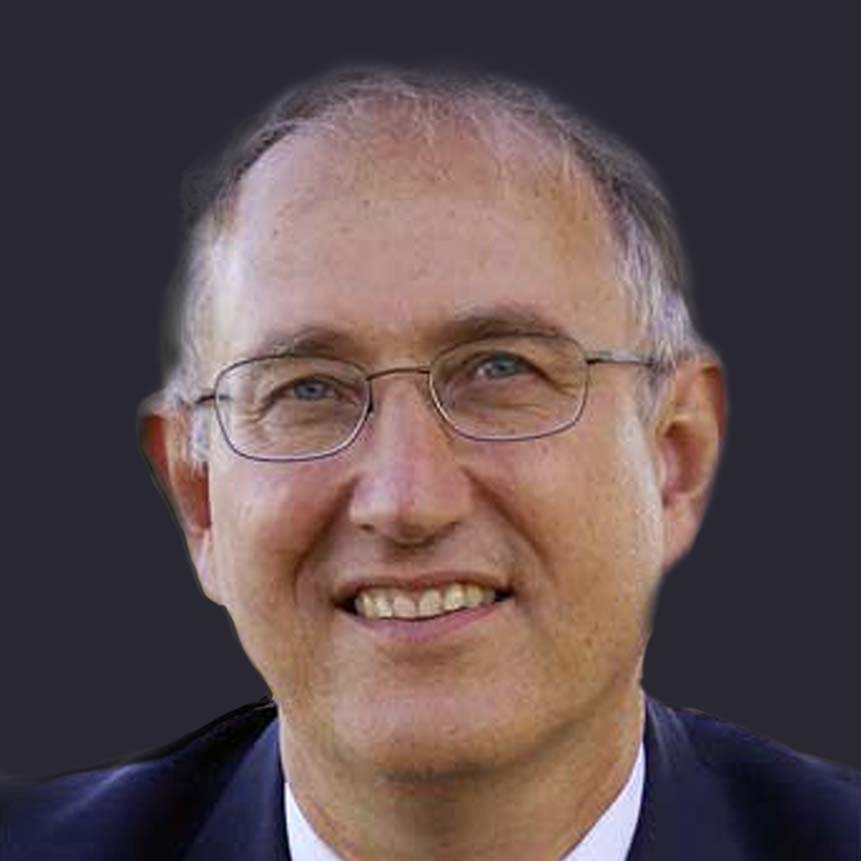 Walter Veith
For almost 500 years, Protestants defended the Bible teaching of salvation by faith alone. Why did the Council of Trent proclaim anathema upon anyone who believed it? Much blood flowed in defence of that one little word, "alone." Could it be that in our day, Protestants have capitulated and given it up?

In the second part of this Revelation Bible study, Walter Veith takes a closer look at Revelation 14:6 and focuses on the historical conflict between the devil and Christ over the everlasting Gospel. Why does the everlasting Gospel need to be preached again in these last days? We also look at the symbols of Revelation 12 and 13: the 7-headed beast, the period of 42 months, and the meaning of the deadly wound.

Learn more about the plan of salvation and Satan's opposition to it in this Revelation study on the Three Angels' Messages.
Study tools
Study tools are coming soon on the new AD mobile app! To access those tools now, please use a computer